Top things to do at Biltmore Estate
A visit to the Biltmore Estate in Asheville North Carolina is one you will never forget!  It's the largest home in the United States.  The Estate was built by George Vanderbilt and has 33 bedrooms, 65 fireplaces and 43 bathrooms.  With 8,000 acres of indoor and outdoor activities, you can easily spend an entire day or two at the Biltmore exploring the House, Gardens, Shops, and the Winery.  Make sure to wear comfortable shoes as you spend time walking through the estate.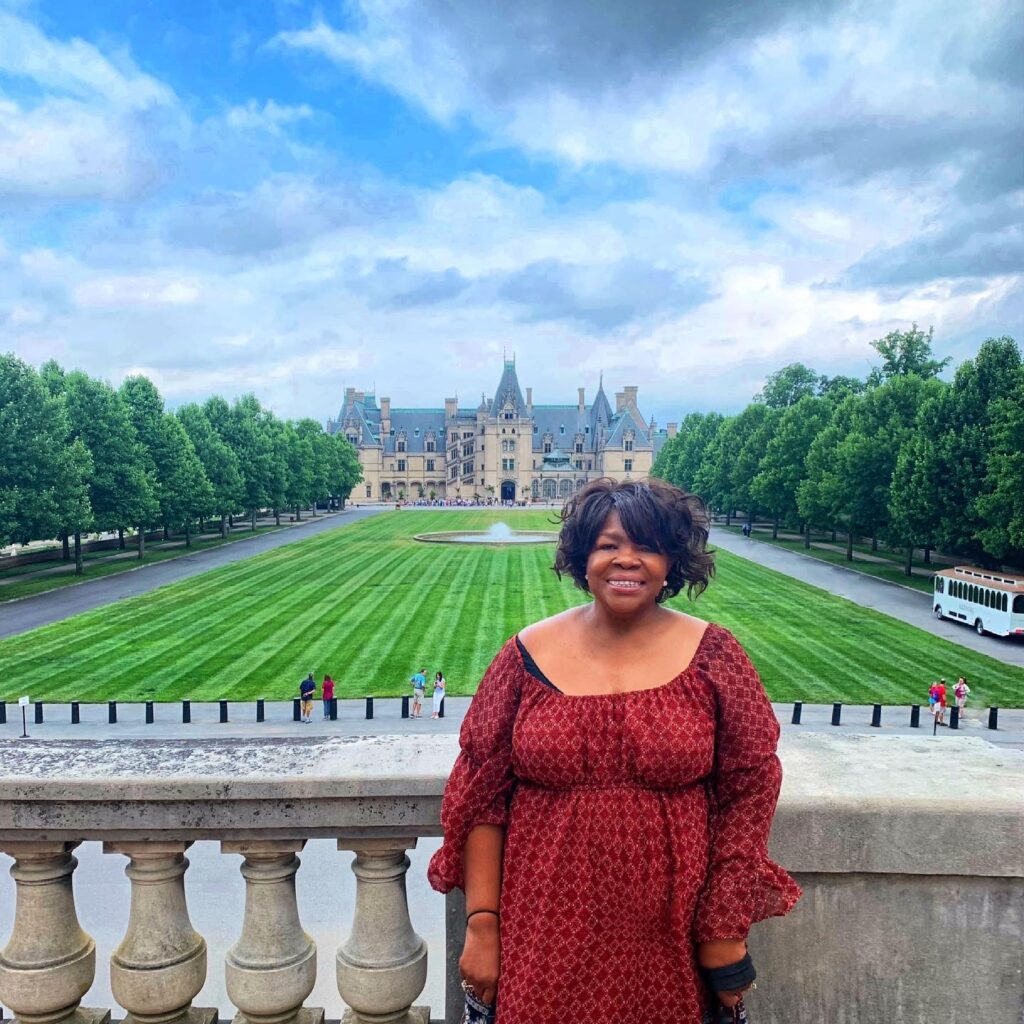 Parking at the Biltmore Estate is approximately one mile from the Biltmore House. There is a free shuttles bus service between the parking lots and the house.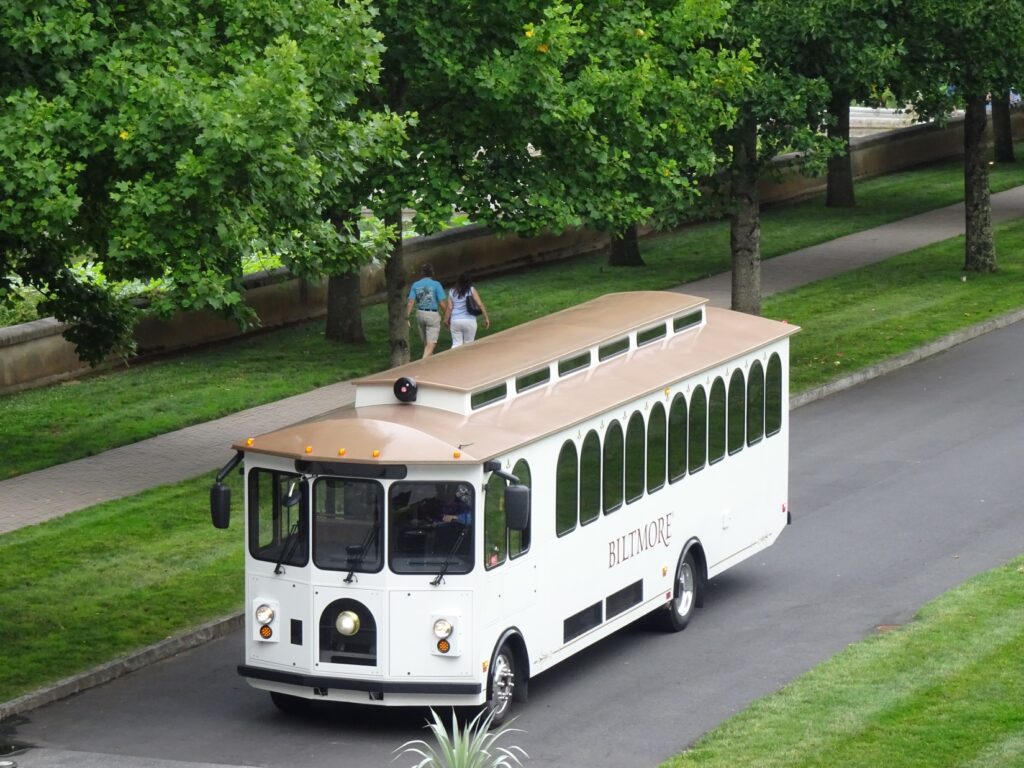 Biltmore Estate has a spectacular outdoor sculpture collection.  There are beautiful terra cotta figures from Greek mythology on the south Terrace.
Make sure to visit the Biltmore Gardens Railway located in the Conservatory in the Walled Garden.  The stunning Conservatory was completed in 1895 and showcases a wide variety of exotic plants. There's also a model train display and an exceptional replica of the Biltmore Estate.
On your way to Antler Village, stop by for a photo of the large outdoor sculpture called Free as a Bird by internationally acclaimed artist Patrick Dougherty.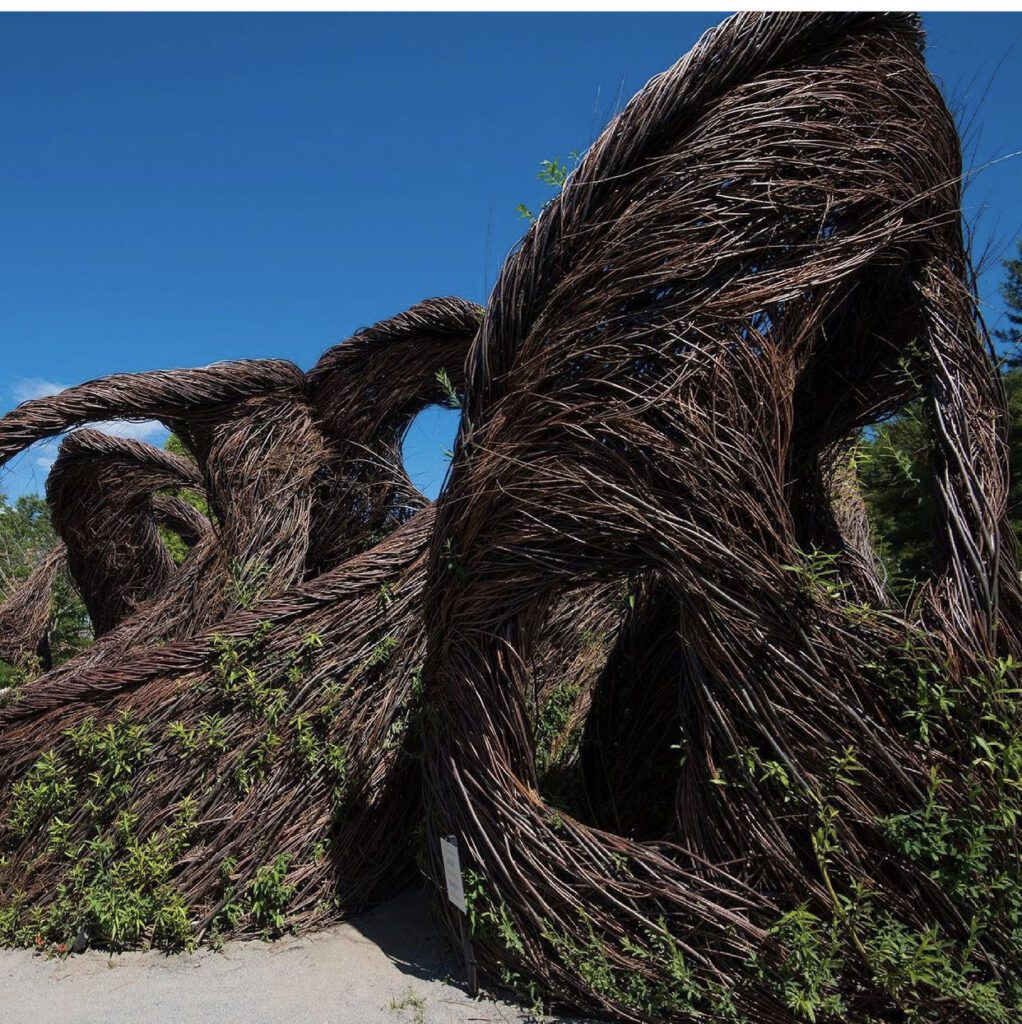 Don't miss your complimentary Wine Tasting.  A complimentary wine tasting is included with your ticket purchase.  Most visitors miss out on the complimentary wine tasting because the small fine print on your admissions ticket states tasting room is by reservation only.  If you don't make your reservation in-person on the day of your visit, you won't be allowed to partake in the complimentary wine tasting.  The complimentary wine tastings fill up fast, so it's best to reserve your tasting when you first arrive at Biltmore Estate.
However, if you miss out on the complimentary tasting, you can still enjoy wines by purchasing a bottle or glass at the Wine Bar located at Antler Hill Village and Winery, which is also on the Biltmore Estate grounds.  Tasty cheese and charcuterie boards are also available to purchase.
As you leave the Biltmore Estate, stop by the Gate House Shop.  It's near the main entrance and has a variety of items for purchase, including Biltmore wine and souvenirs.