Three California Wineries You don't want to miss
Relax! We've got your plans to start a wine tasting getaway in California's wine regions! These three awesome Wineries should be on your list.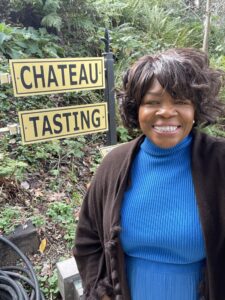 Chateau Montelena. Chateau Montelena is located at the top of Napa Valley in Calistoga about 45 minutes from downtown Napa and two hours from San Francisco. The estate grounds are stunning! Chateau Montelena features a stone castle built into the hillside overlooking a Chinese garden, lake, and vineyards that reach to the base of Mt. St. Helena.
Chateau Montelena winery is most famous for winning the 1976 Judgment of Paris wine competition. During the competition, ten California wineries were blind tasted against French wines. Chateau Montelena's 1973 chardonnay won first place in the white wine competition. This was such an historical event that the 2008 movie Bottle Shock was written to recount the story that put the California Winery on the map.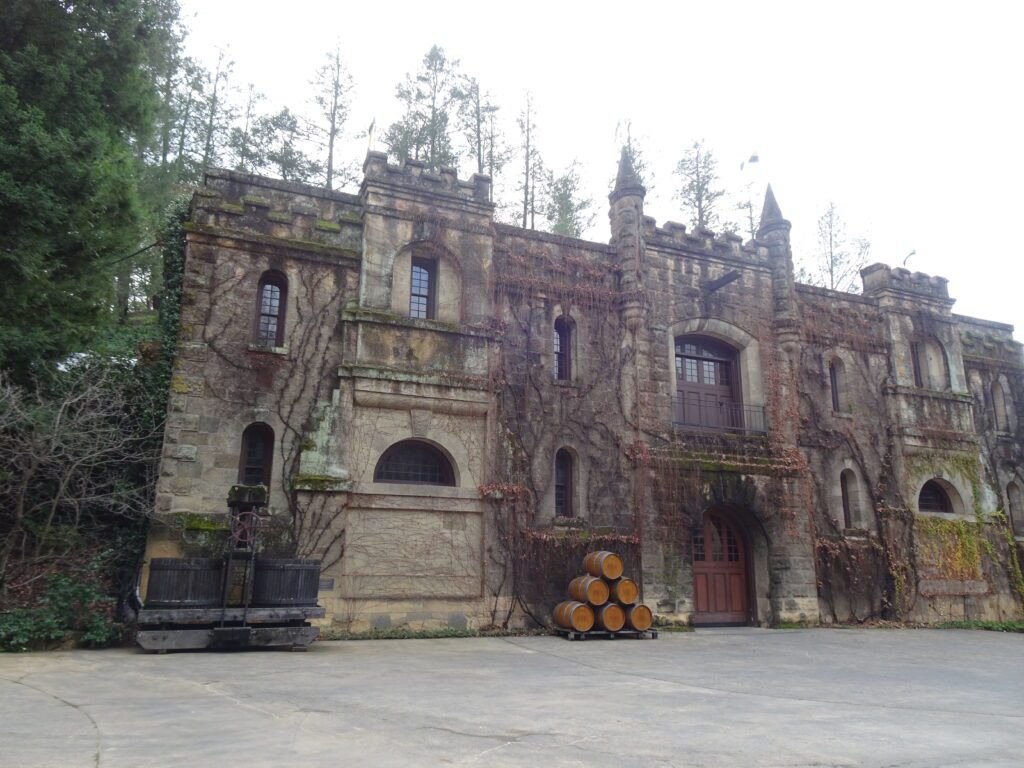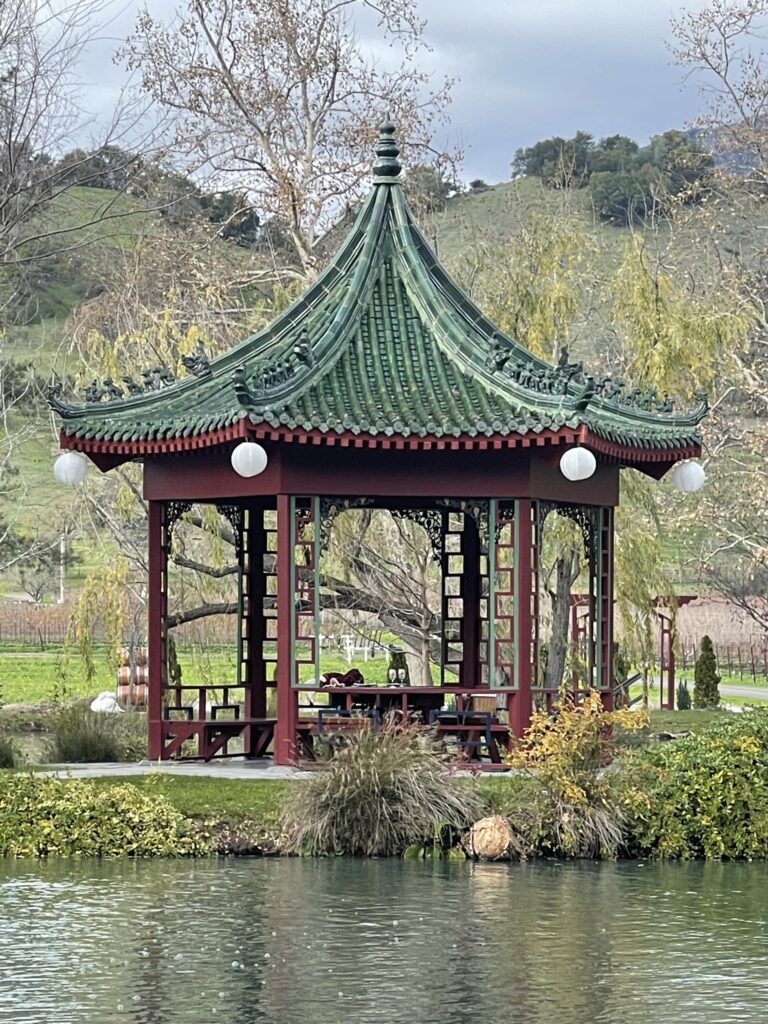 Today, Chateau Montelena is renowned for its varietal Cabernet Sauvignon and Chardonnay wines. They offer several tastings that you can self-book. We recommend The Library Tasting, a semi-private seated 75 minute tasting where you'll sample exclusive wines not commonly available in the market alongside some Montelena classics.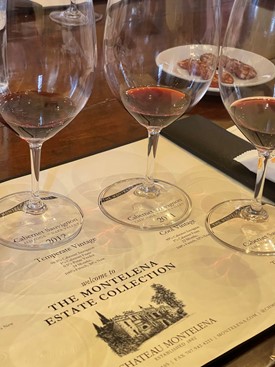 Bella Vineyards & Wine Caves. Is a beautiful hidden gem! This small family run winery is in the heart of Sonoma's Dry Creek Valley, on Lily Hill, approximately 45 miles north of Napa. Bella Vineyards & Wine Caves is best known for its Zinfandels, but they also offer Chardonnay, Pinot Noir and Petite Sirah.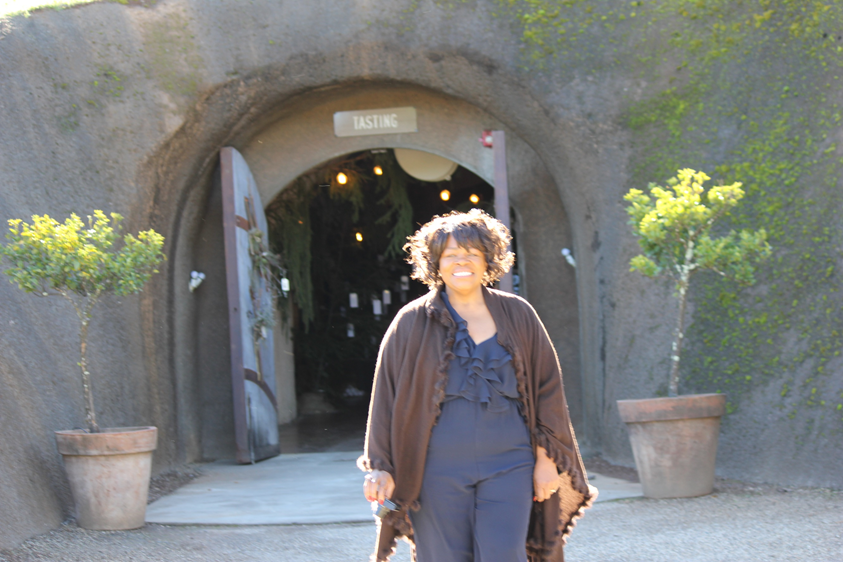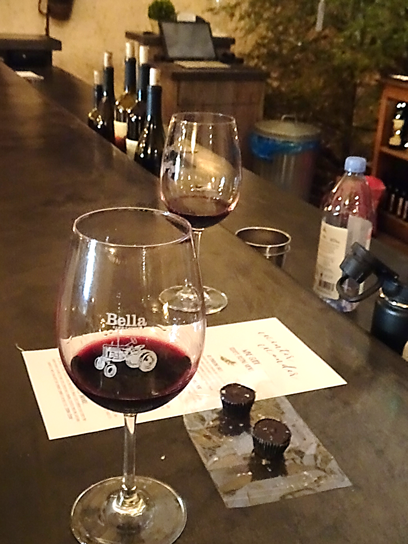 Bella Vineyards & Wine Caves is open for reserved private Wine tastings held inside their exquisite and magical wine caves. They also occasionally allow walk-ins. You can also bring a picnic lunch and stay awhile after your tour. Bella Vineyards & Wine Caves is a beautiful place to relax and soak up the picturesque beauty of Dry Creek Valley.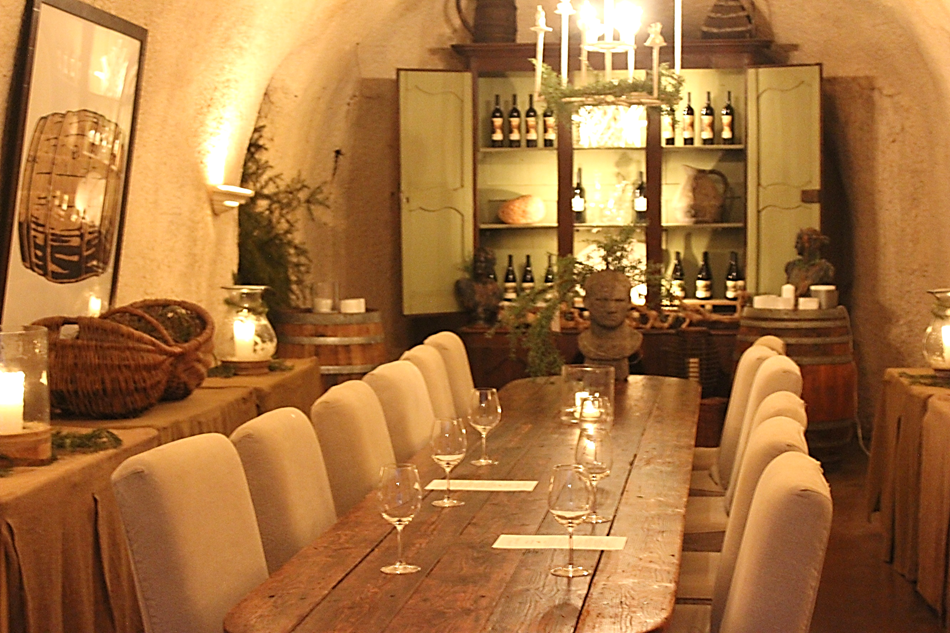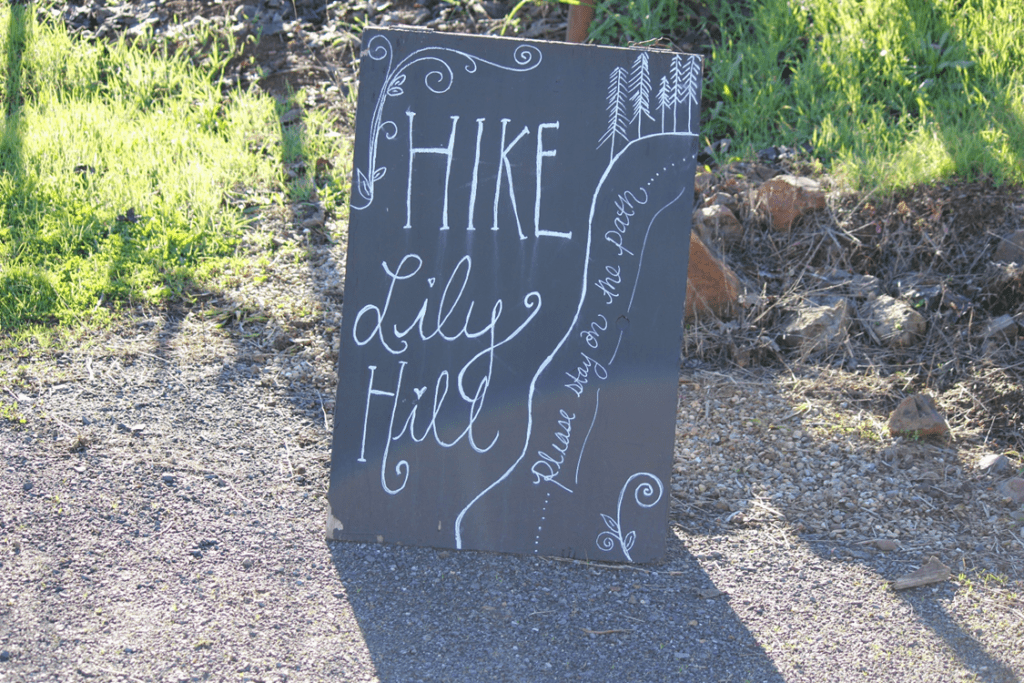 Elusa Wine Tasting at Four Seasons. Elusa Winery is just steps away from Four Seasons Villas integrating the grape-to-glass experience into your stay. Our second floor villa had a large patio that overlooked grape vines with the beautifully lighted barn in the background flanked by an exquisite mountain backdrop.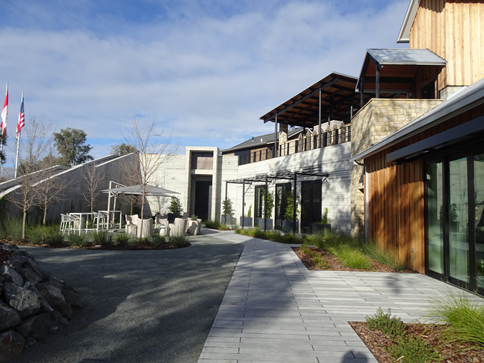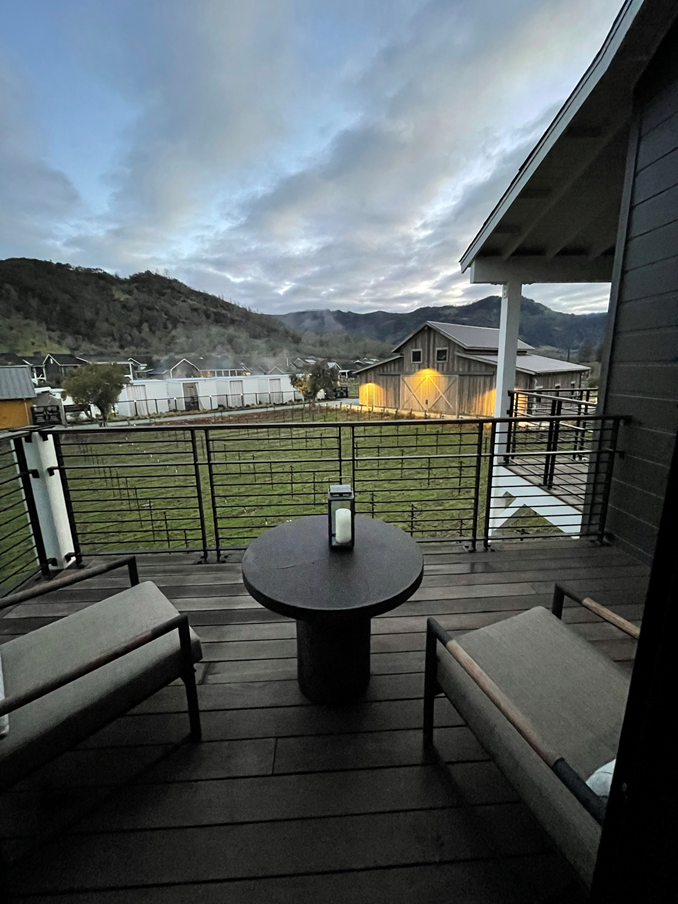 The Elusa tasting experience begins with a tour through the winery's onsite vineyard before visiting the Tank Room and Barrel Cellar. We totally enjoyed our seated tastings paired with a wonderful selection of California cheeses.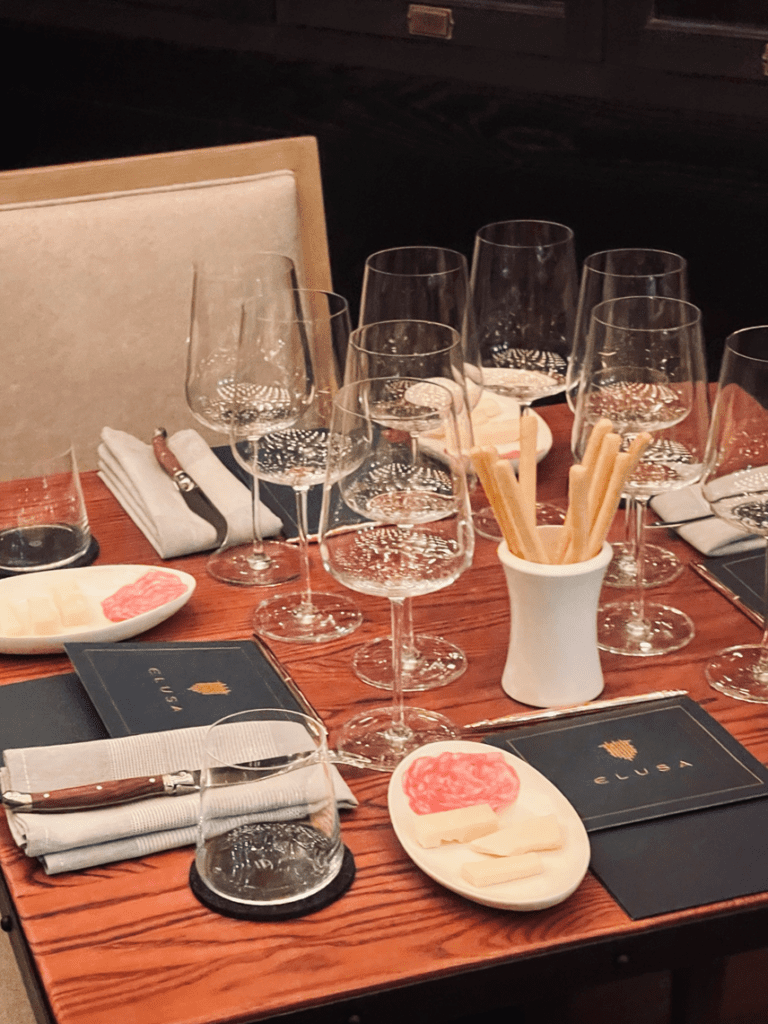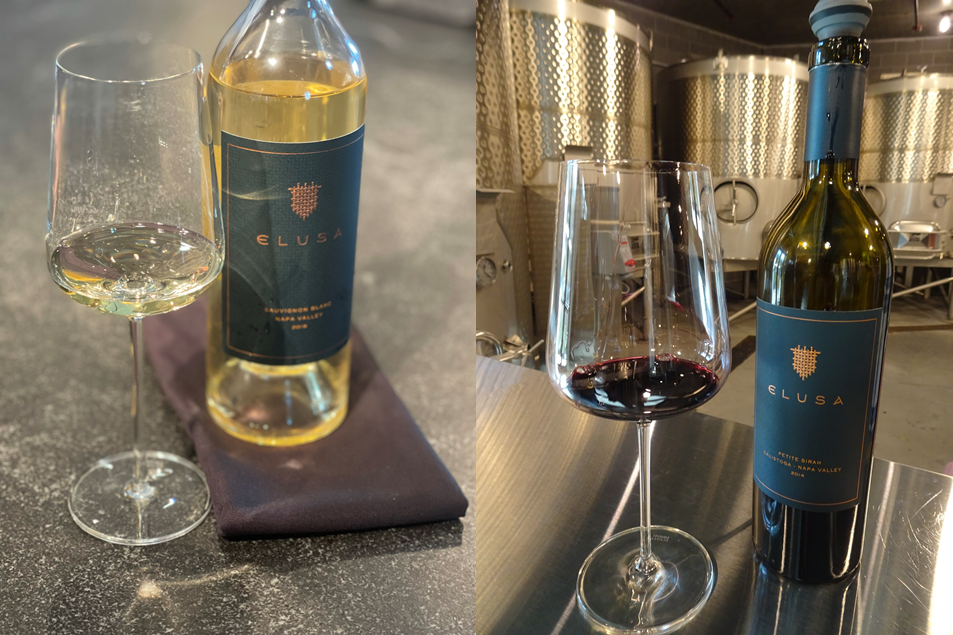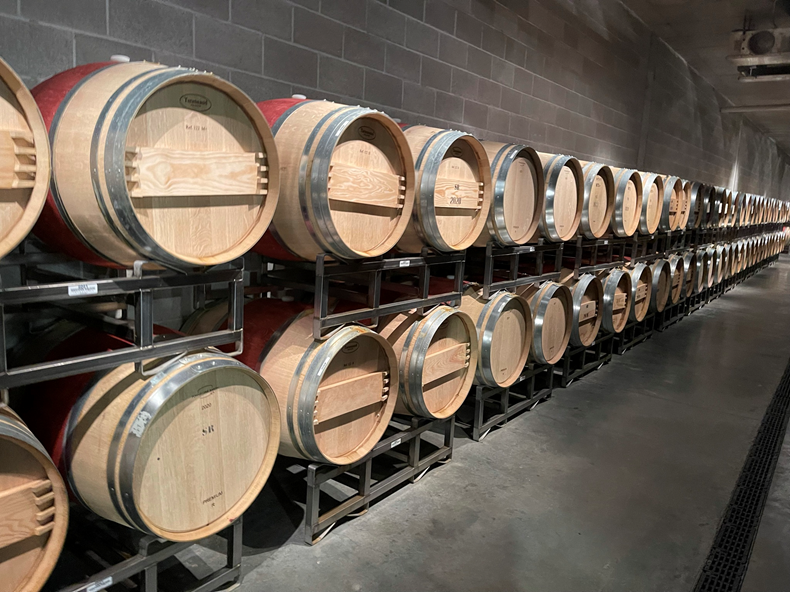 Oh yeah, the Artwork a Elusa's is magnificent! A copper piece of hangs from the ceiling created in part from a cannonball fired through copper plates. My favorite is a an exceptional wall décor of cutouts in the shape of grape leaves taken from the pages of various wine publications.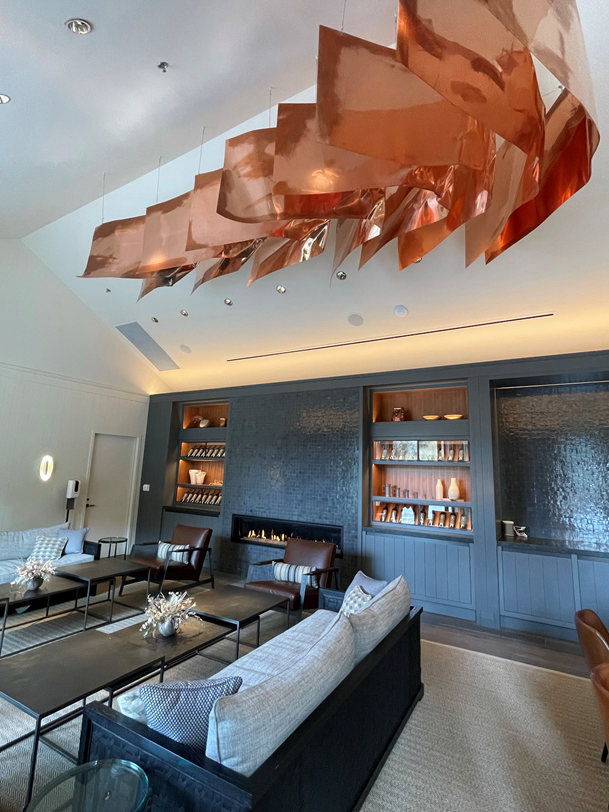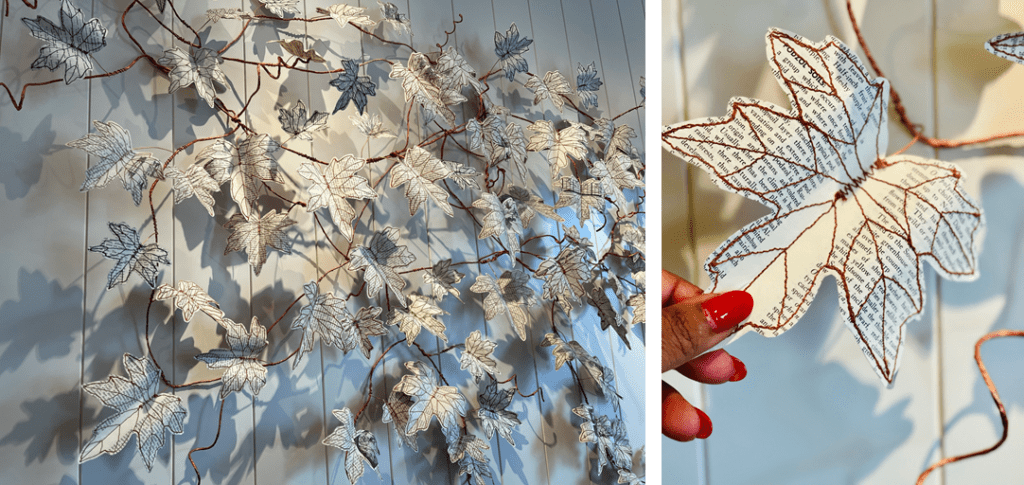 There are over 1700 wineries in the North San Francisco Bay Area, mostly located in Napa County and the Sonoma Valley, both are filled with are incredible restaurants, picturesque countryside, and of course great wine. If you're interested in traveling with us on our 3 Day Wine Country Tour email us at [email protected] for details.