Best Kept Secrets in Buffalo NY
Buffalo is a great city, second in size to New York City, and one of the state's best kept secrets. In addition to Niagara Falls which is top of most people's list, I'll also highlight some of Buffalos' best kept secrets that often get overlooked. Be sure to check out these attractions and hidden gems on your trip to Buffalo.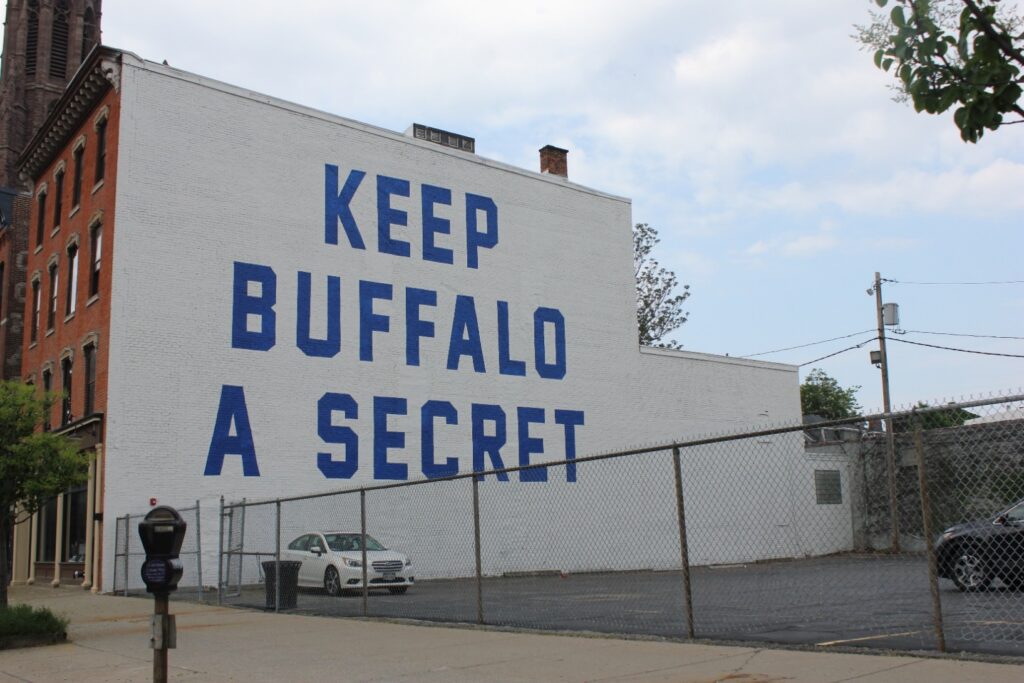 Niagara Falls. Niagara Falls State Park is open 365 days a year. It's free to walk around and experience the falls. 3,160 tons of water flows over Niagara Falls every second. Four of the five Great Lakes (Superior, Michigan, Huron, and Erie) drain into the Niagara River before emptying into Lake Ontario. Niagara Falls is spectacular and one of the world's most remarkable natural wonders that should not be missed.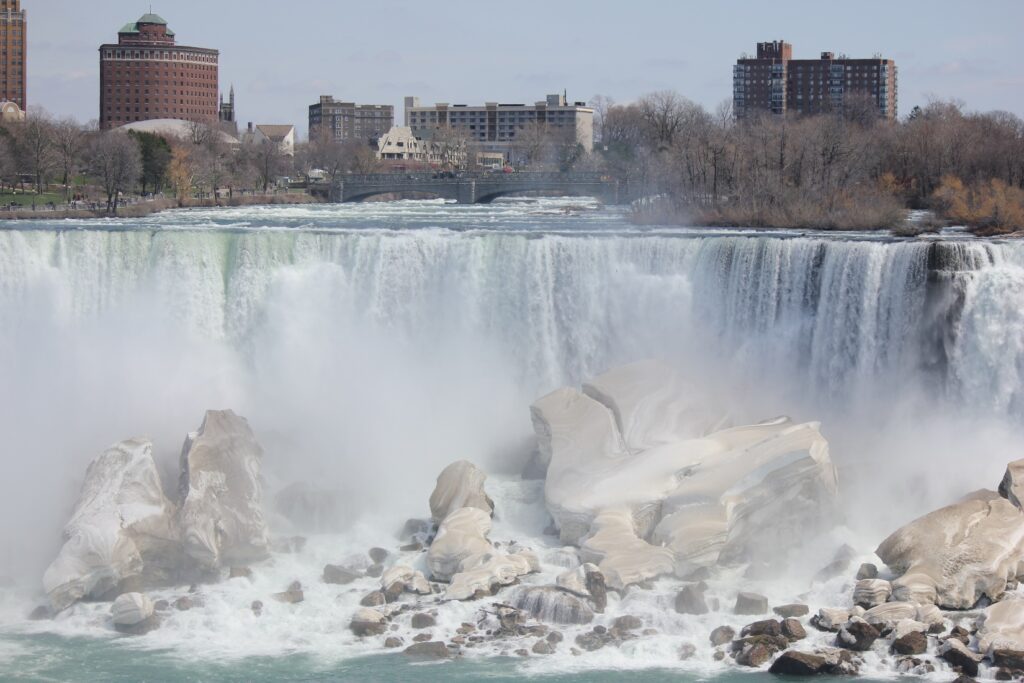 Buffalo City Hall. An Art Deco masterpiece in Niagara Square standing tall behind the McKinley Monument. Buffalo City Hall was built in the early 1930s and is considered one of the most beautiful city halls in the United States.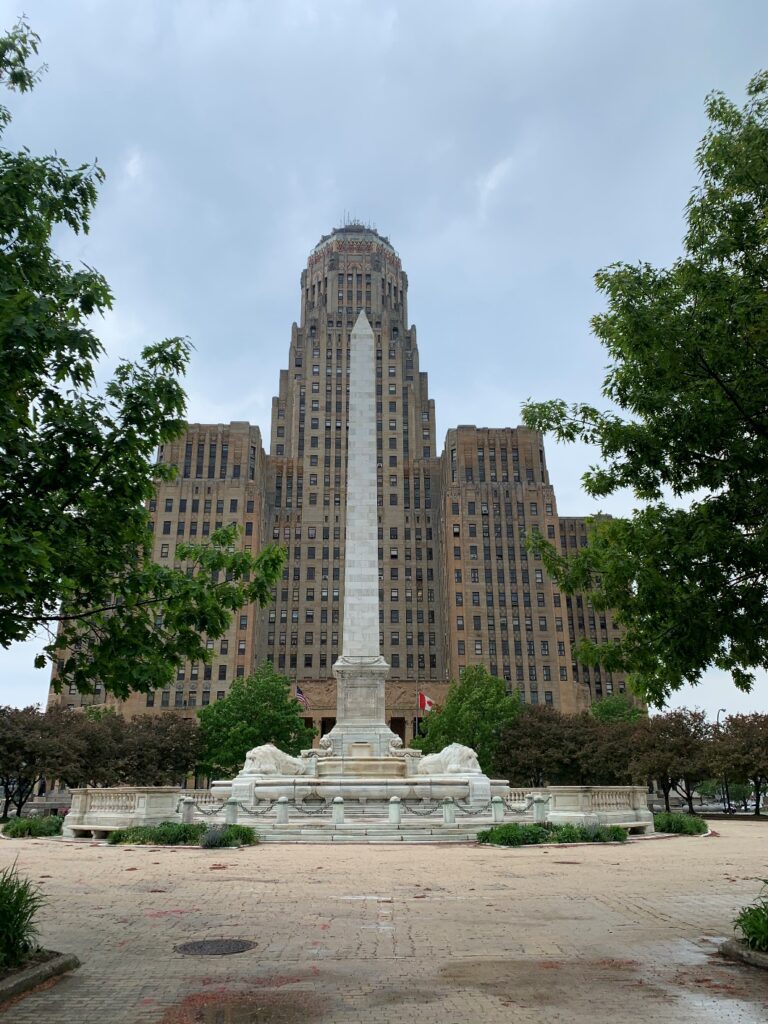 Erie County Hall. Another beautiful architectural structure near Niagara Square that should not be missed is Erie County Hall. The building represents a conservative version of Gothic Revival, designed by architect Andrew J. Warner and constructed from 1872-1875. The most prominent feature of the building is the Clock Tower surrounded by figures representing Justice, Mechanical Arts, Agriculture and Commerce.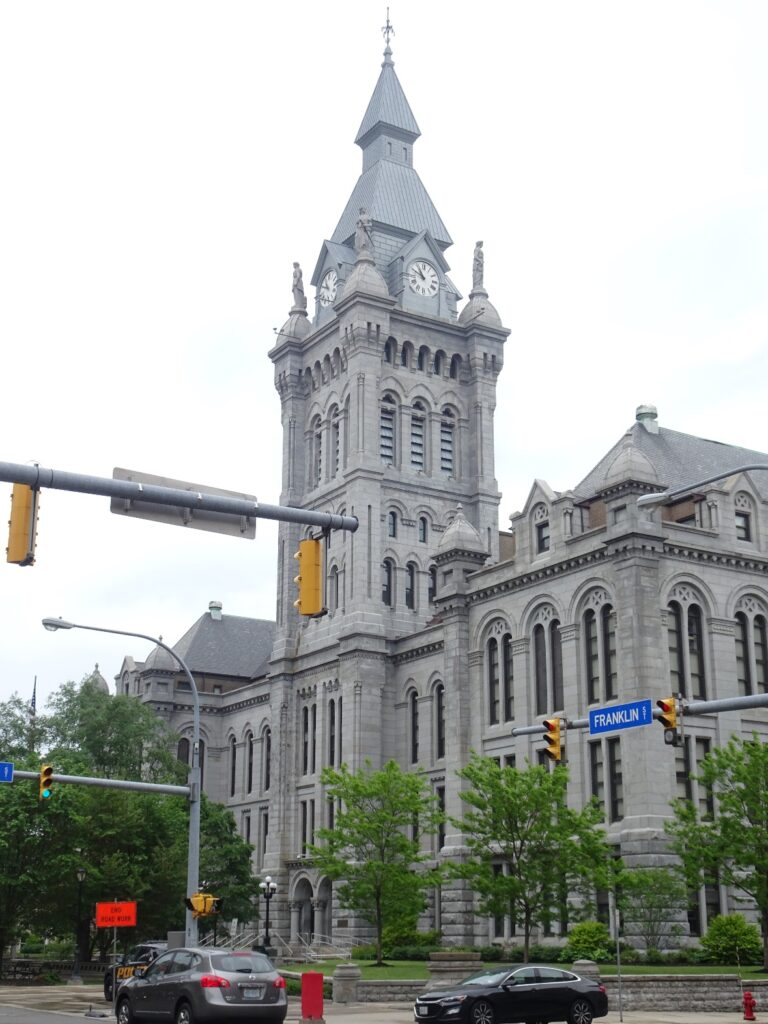 Buffalo History Museum. The Buffalo History Museum has been Western New York's premier historical organization since 1862. The museum houses the authentic stories of Buffalo. The collections, exhibits, and programs tell the stories of the people, events, and movements of Western New York's essential place in shaping American history. The Buffalo History Museum also houses one of the largest Buffalo Bills memorabilia collections.
Lincoln Statue at the Buffalo History Museum. A bronze statue of Abraham Lincoln sits on the back steps of the Buffalo History Museum overlooking Mirror Lake. Lincoln is seated with his legs crossed, holding the Emancipation Proclamation in his hands. Lincoln made several visits to Buffalo.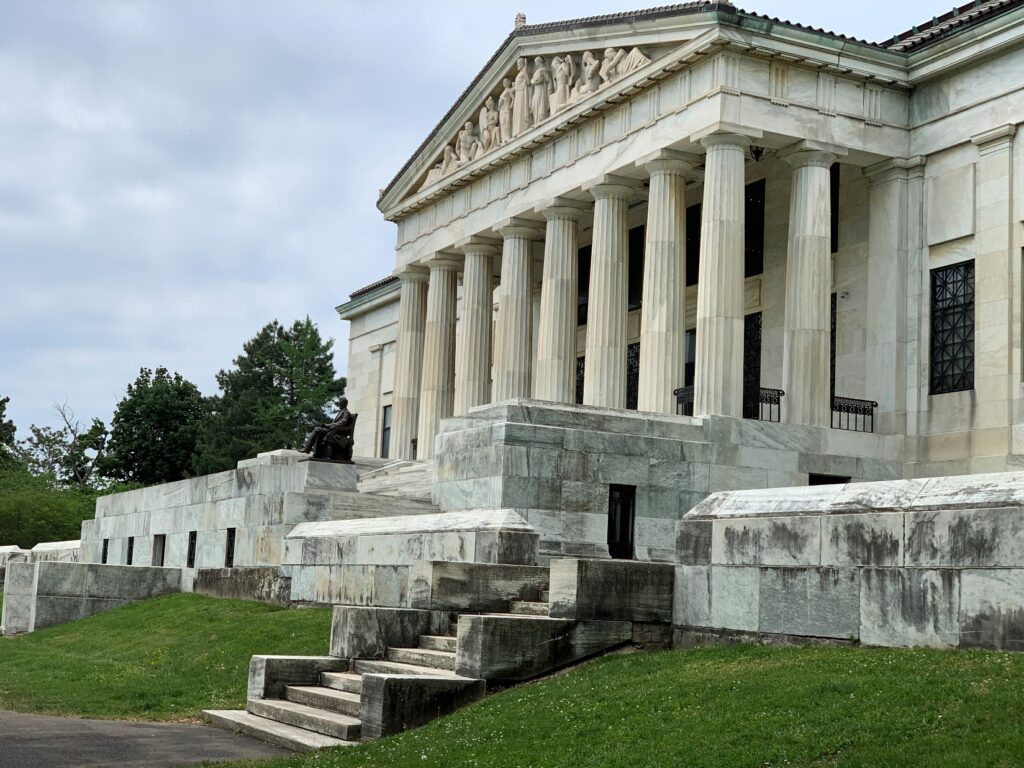 Delaware Park Japanese Gardens. Located behind The Buffalo History Museum in Delaware Park with lush gardens and serene lake. The Japanese Gardens in Buffalo, a sister city of Kanazawa, Japan since 1961 serves as a special friendship initiative between both cities. The Japanese Gardens span over six acres and was the site of the Pan-American Exposition in 1901. The Gardens were completed in 1974.
Delaware Park. You can actually spend an entire day at the 350 acre Delaware Park: enjoying beautiful walking paths, admiring the Rose Garden, taking a free self-guided mobile audio tours, or a renting a boat. The Flamingo paddle boats are my favorite. You can also enjoy lunch, dinner, or a cocktail at The Terrace at Delaware Park.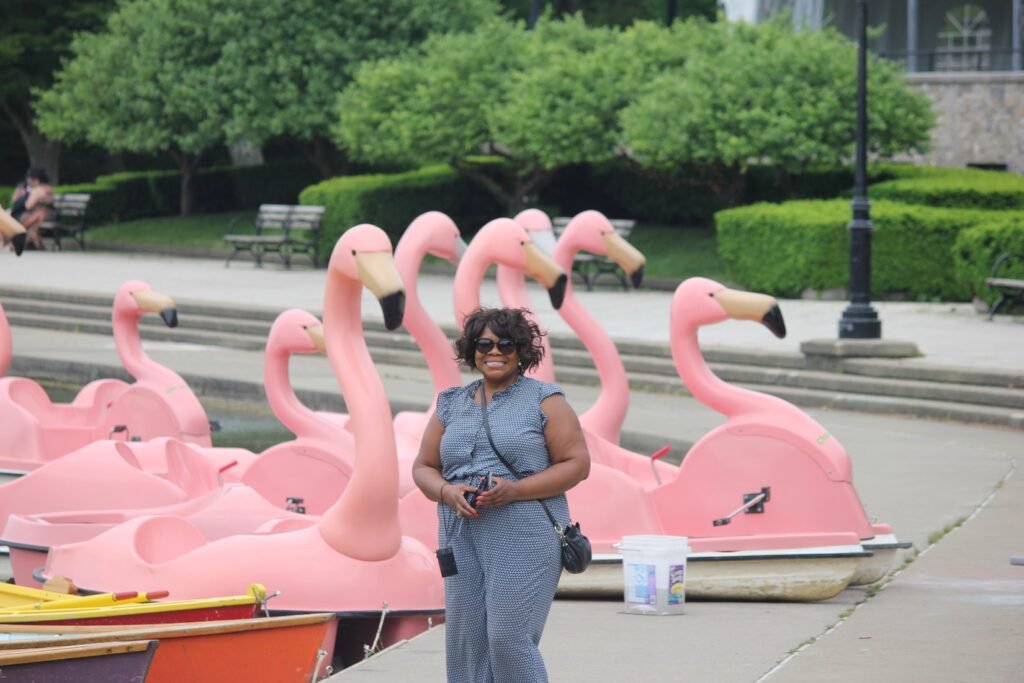 Botanical Gardens. Make sure to carve out some time to visit the Botanical Gardens as it's considered a living museum hosting gardens, exotic plants, and exhibits spread throughout its 11.4 acres. The gardens are open year-round, but visitors are encouraged to purchase tickets online before arriving at the gardens. The Botanical Gardens consists of 11 greenhouses with a marvelous collection of plants from around the world.