We provide comprehensive travel planning that meets any traveler's needs.  Our goal is to make travel planning easy!  We outline your travel itinerary based on your interests and take care of ALL the details.   Don't waste your time searching for things to do or places to go. We also have over 25 years in Corporate Travel.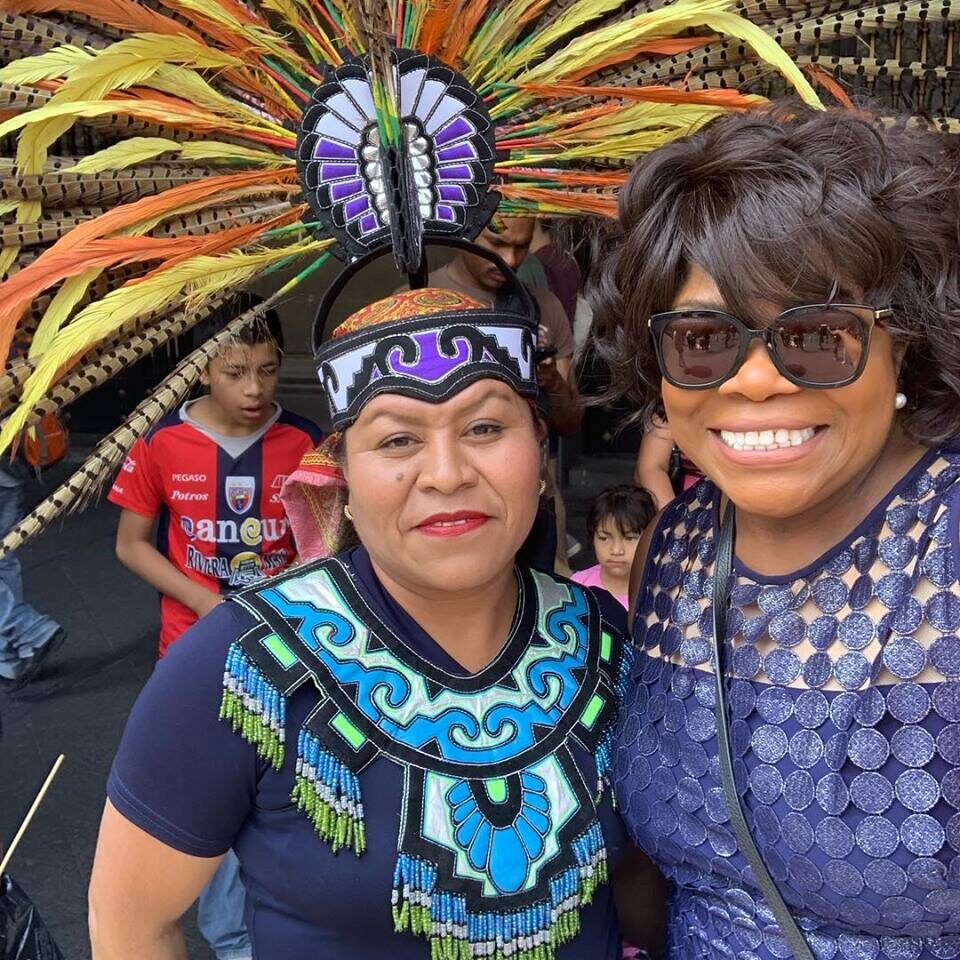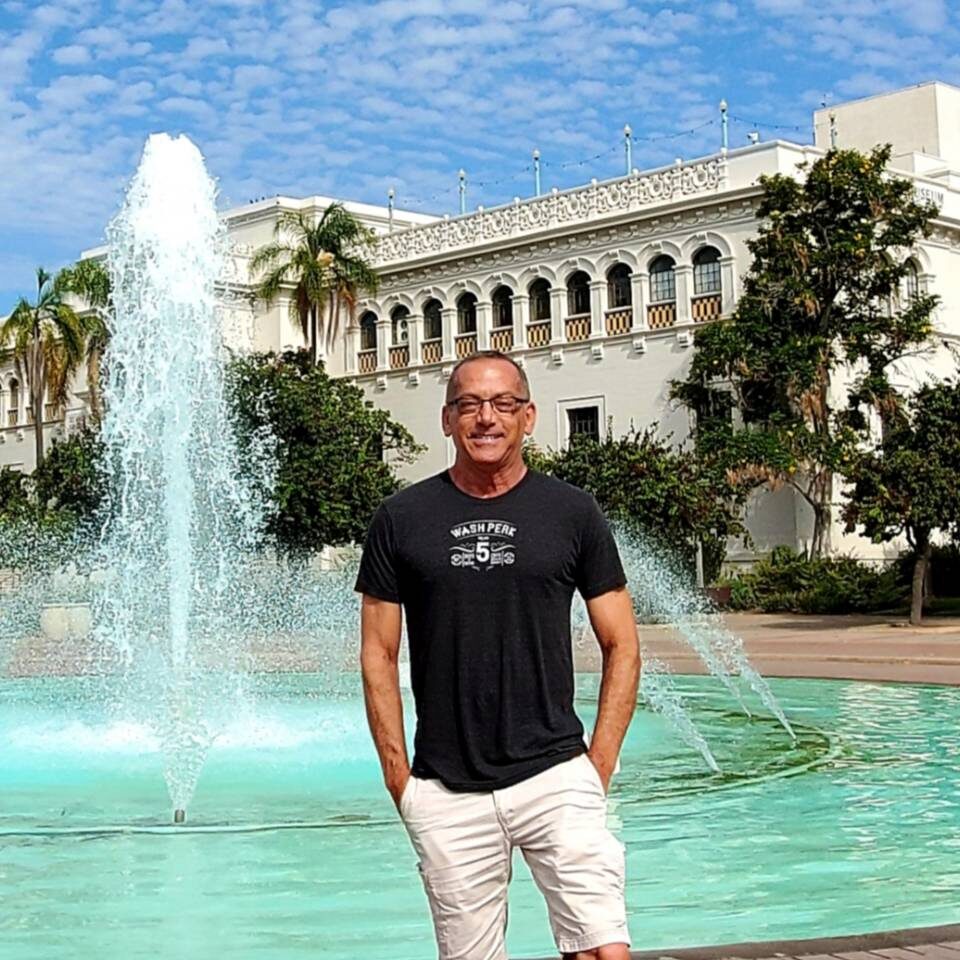 At Unravel My Travels, we've been there and done that. We've visited these travel spots. We're proud of the fact that we can offer you such a comprehensive guide to make your vacation hassle free.  Our expert Travel Advisors have more than 50 years of combined traveling experience, so you can put your trust in us when it comes to your travels.
Ultimately, we want you to enjoy your trip or vacation and not waste any time figuring out what to do. Know before you go. Let us unravel your travels. Please visit our Store to make your purchase.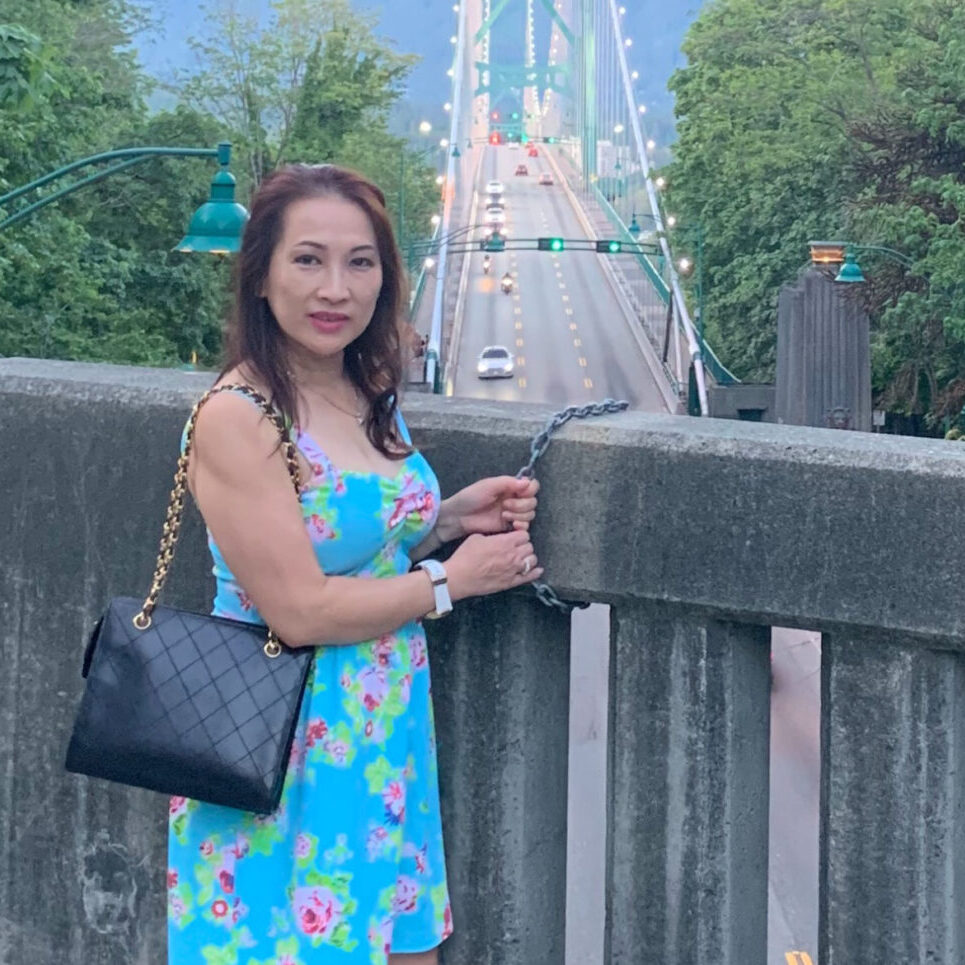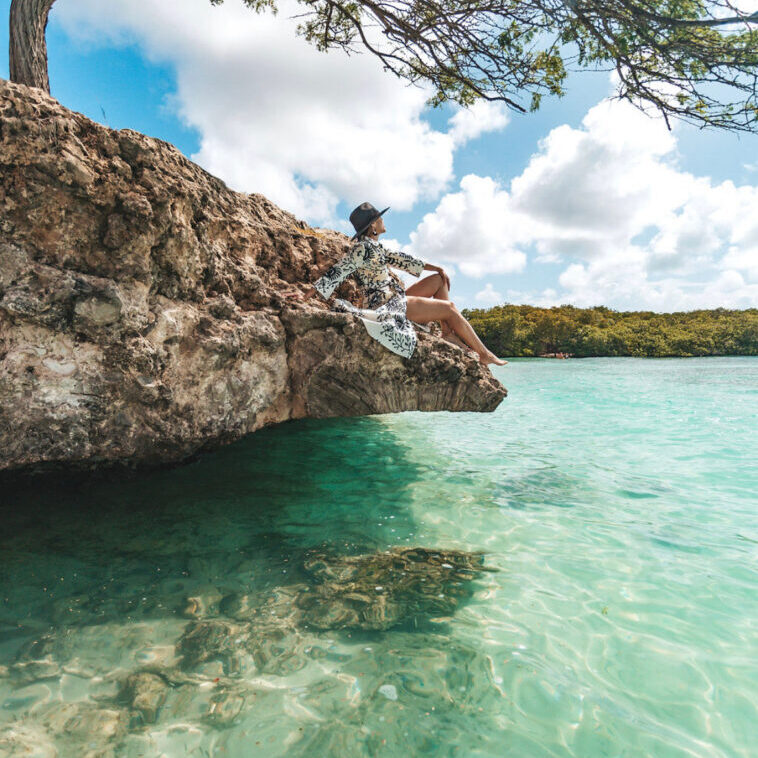 When you Travel with UnravelMyTravels, all you have to do is show up.  We take care of all the details.
Relax! We've got your plans.