With a world full of fascinating destinations, choosing the perfect vacation spot and deciding what to do can be challenging. That's why UnravelMyTravels provided this list of top travel destinations to help with your travel bucket list. We've also provided access to top attractions, sights, dining, tours, and tickets for each destination. UnravelMyTravels is your personal travel planning partner, helping you spend less time stressing and more time enjoying your trip. Whether you're a first time traveler or frequent flier, we help you savor every moment by making your time away a more satisfying experience. Relax! We've got your plans.
Barcelona is the second-largest city in Spain and the capital of Catalonia. It's an exciting, vibrant destination with a wealth of attractions, rich history and culture. In three full days, you could visit all the major Gaudí sights, as well as the Picasso and Miró museums. You could also stay for a week or more. As for what to do with your extra days? Relax! We've got your plans and we'll take care of the all details!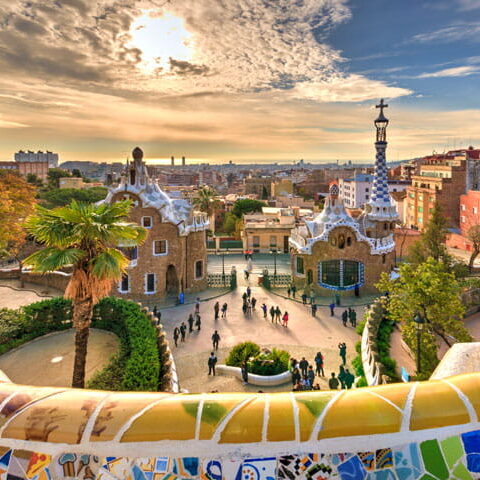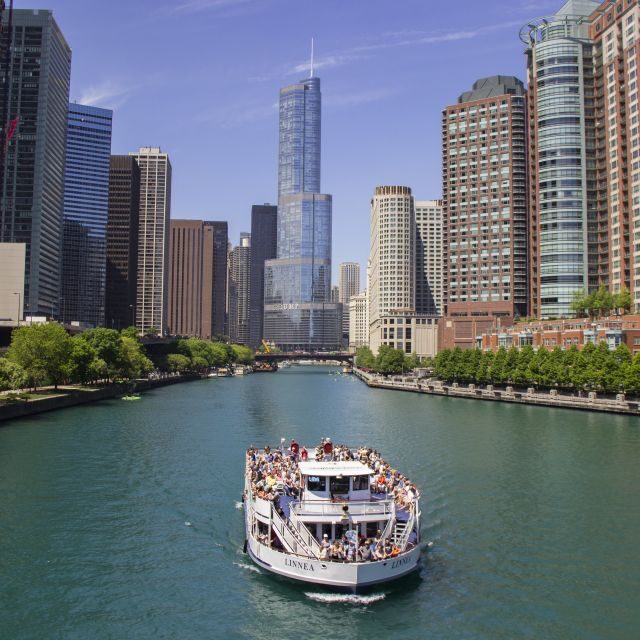 Chicago is a vibrant, exciting city with a wide array of sightseeing and tourist activities, from world class museums to fascinating boat tours. Chicago is famed for its bold architecture and skylines punctuated by skyscrapers.
The largest city in Nevada, located in the middle of the southern Nevada desert. Everyone heads to Las Vegas to see the magic of the lights from the strip, to bling parties, nightlife, and of course gambling, but Las Vegas has so much more to offer. You can also enjoy shows, fine dining, world-class restaurants, shopping, unrivaled entertainment, elaborate displays, and stunning sights of southern Nevada.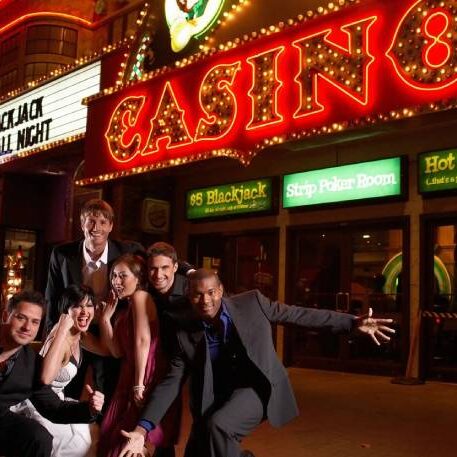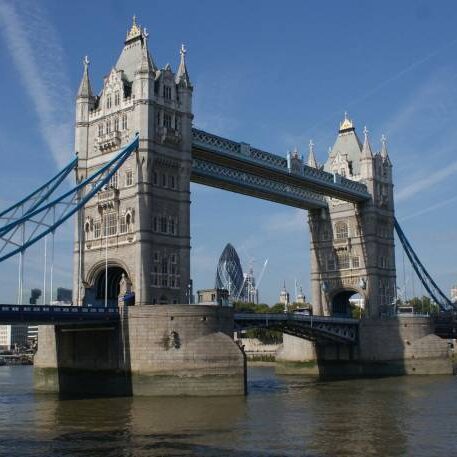 The capital of the United Kingdom is among the oldest of the world's great cities. The main attractions in London; Buckingham Palace, the Tower of London, and the London Eye are iconic landmarks.
Often referred to as the "entertainment capital of the world," Los Angeles is most famous for its Hollywood and Beverly Hills enclaves. It is, however, an extremely diverse and cosmopolitan city with perhaps more activity options than any other city in the U.S. Check out some of the classic "LA" things to see and do and some of the exciting day trips to the LA area's famous beach-side communities.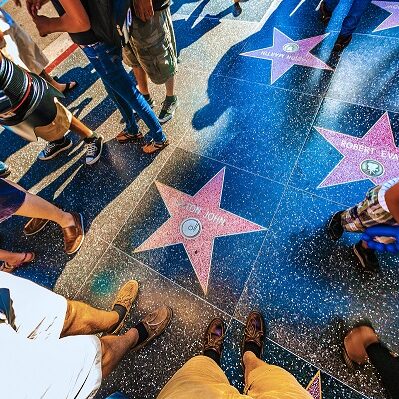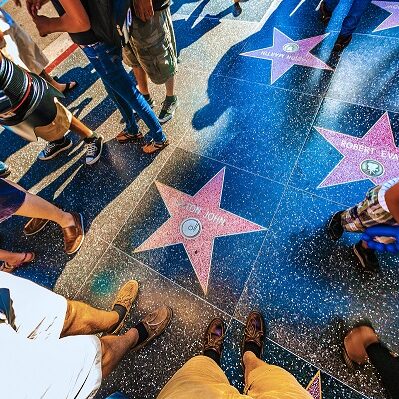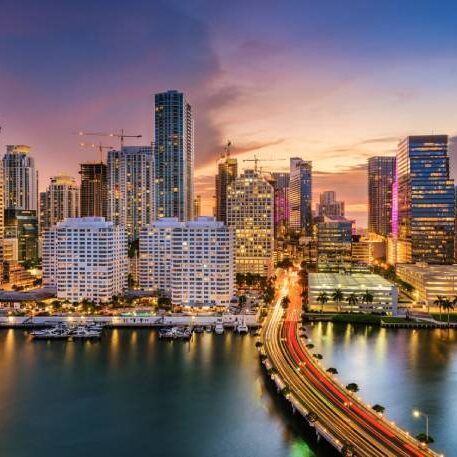 One of the most popular vacation spots and offers something for everyone. Miami is known for its beaches, but the city's culture is really its backbone. Miami has the largest Cuban-American population in the country, which makes the city's Little Havana neighborhood a must-visit area for food, art, music, and nightlife.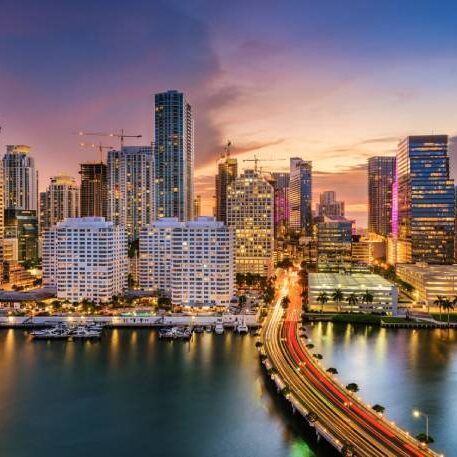 The city that never sleeps. The Big Apple. Whatever you call it, NYC has almost as many names as it has sights. The Empire State Building offers views of Manhattan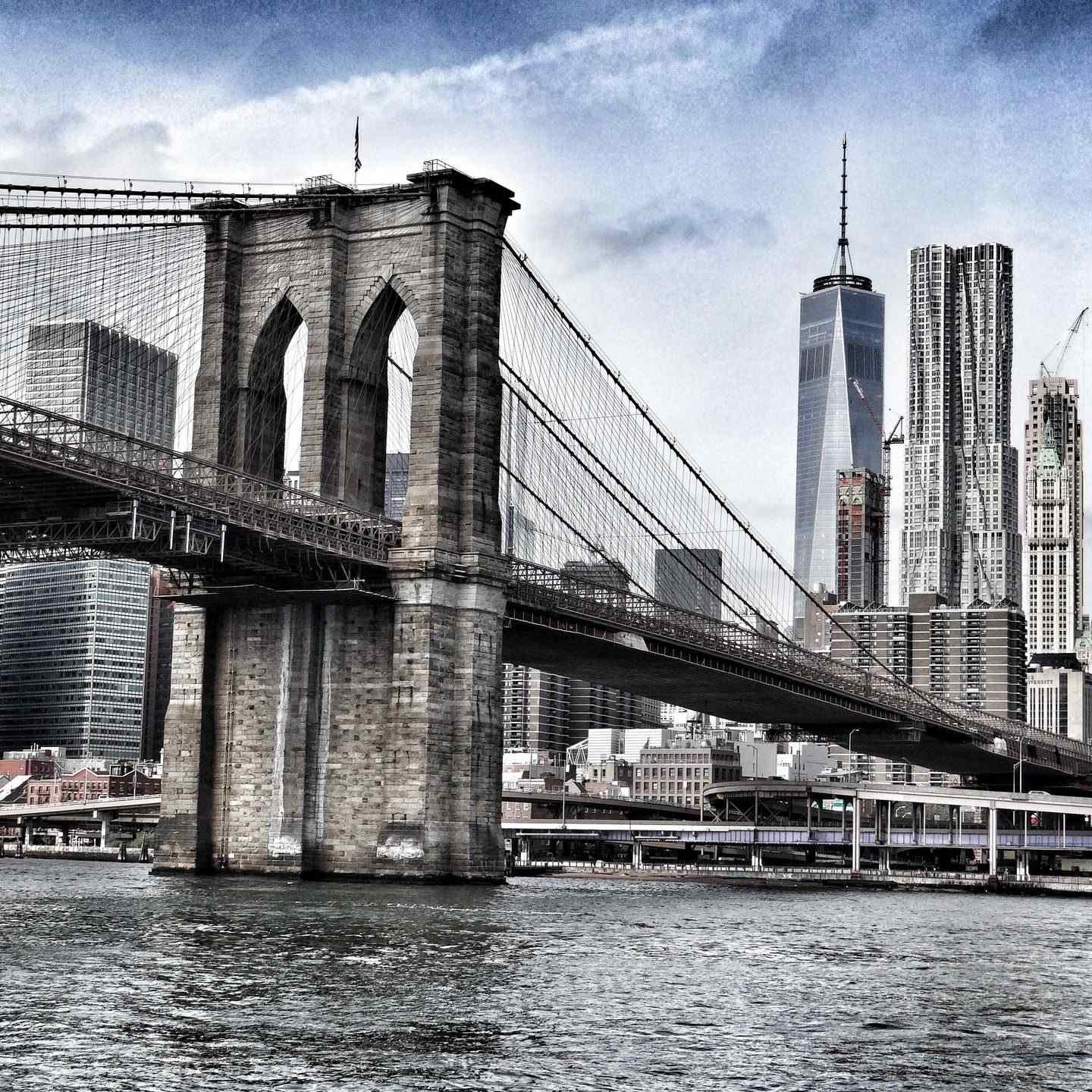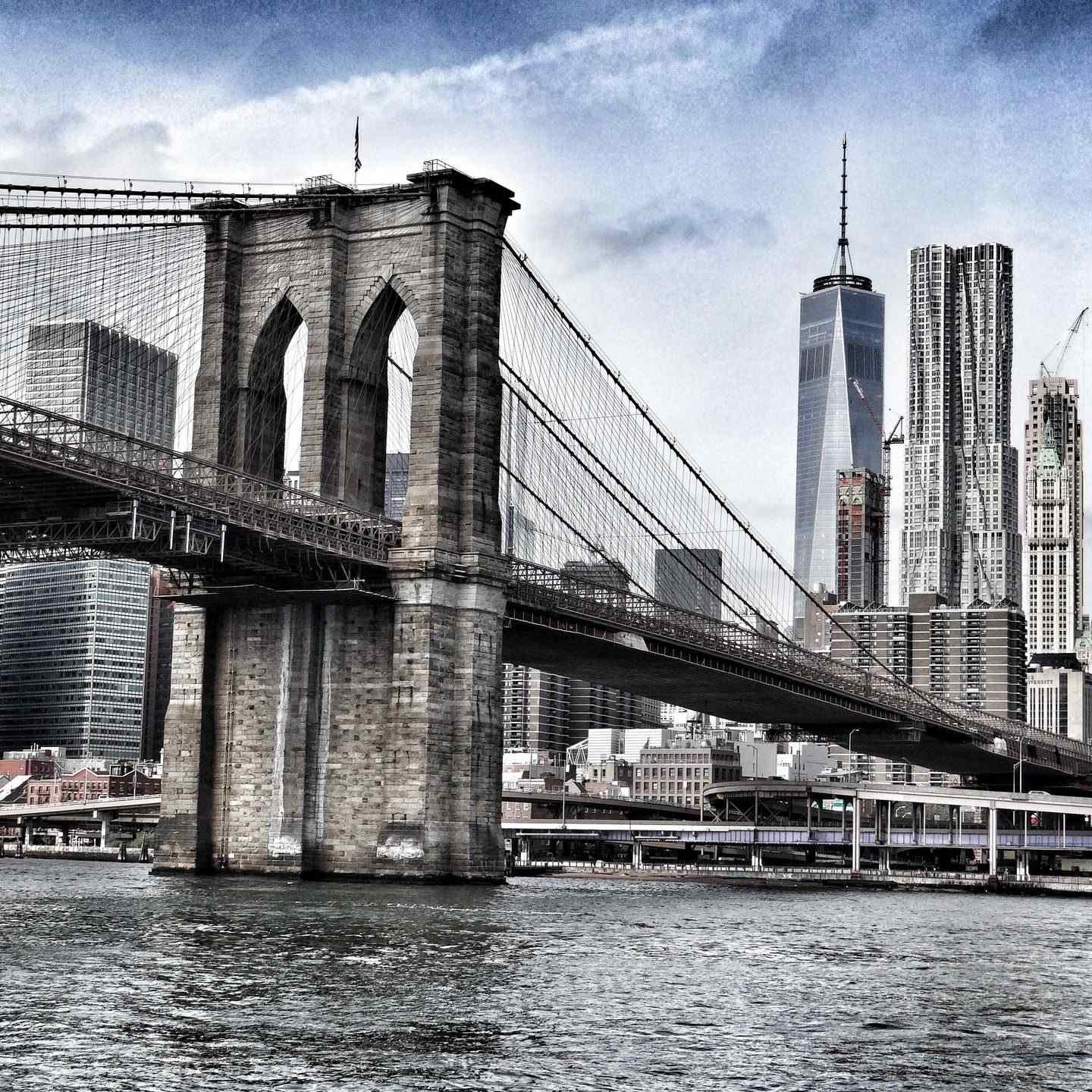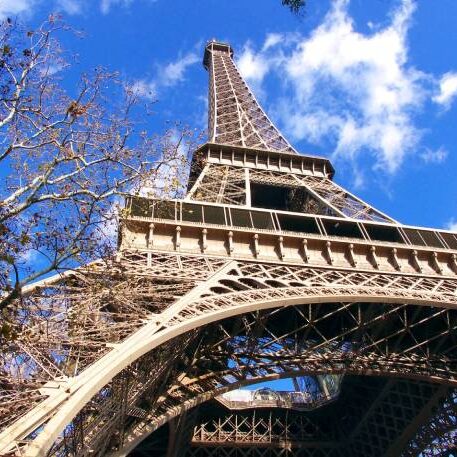 The capital of France, located along the Seine River, is a global center for art, fashion, gastronomy and culture. Some of the most memorable things to do in Paris include visiting the Eiffel Tower, the Arc de Triomphe and Notre-Dame Cathedral. During the evening, experience one of the legendary Moulin Rouge cabaret shows, stroll through some of the most picturesque neighborhoods or climb the Montparnasse Tower.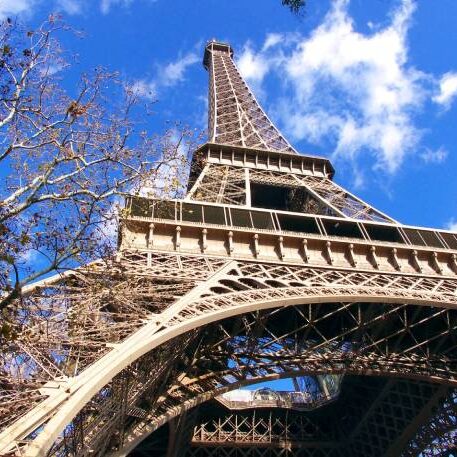 It's easy to see why Rome is called the Eternal City: you can see remnants of the past all over the ancient Italian capital. With over 2500+ years of history, you could fall in love with this city without ever seeing a museum -- but here are some of the more notable sights that you don't want to miss: Vatican City, Roman Forum, Colosseum, and Trevi Fountains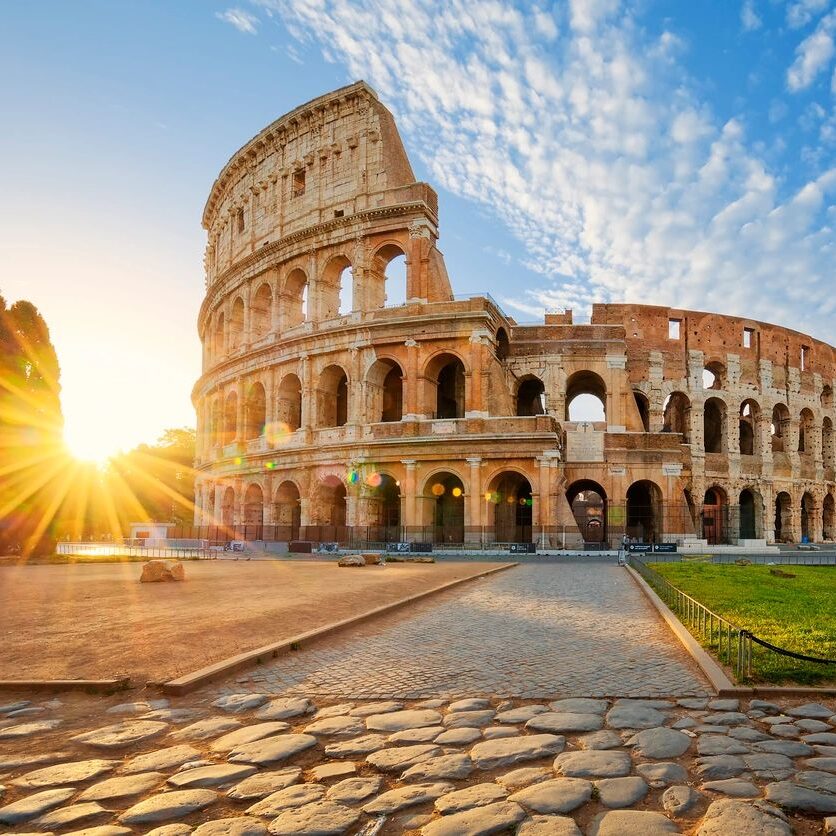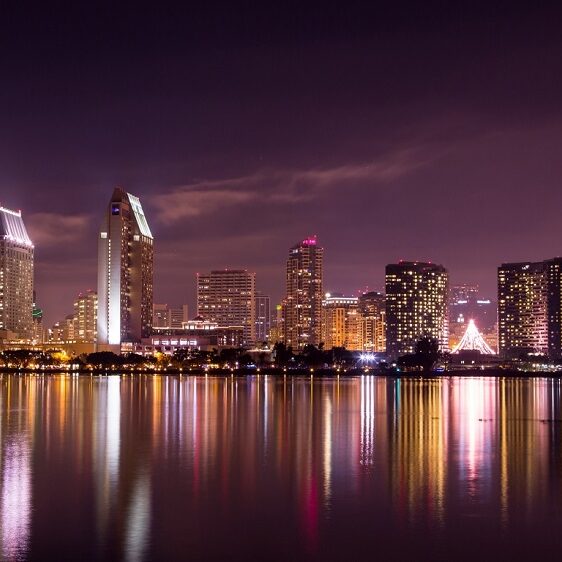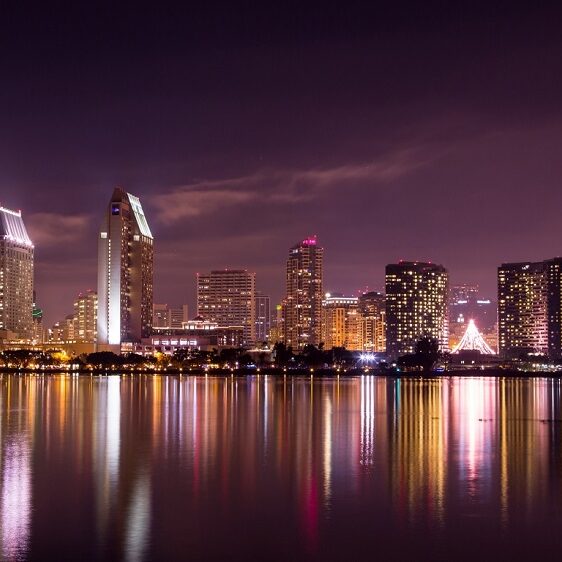 Nicknamed "America's Finest City, sunny San Diego offers something for everyone; from its miles of beautiful laid-back beaches, perfect year round mild weather, eclectic neighborhoods, and a vibrant arts and culinary scene! From the exclusive seaside village of La Jolla, to world class beaches, to the pedestrian Gaslamp Quarter downtown, to the scenic island enclave of Coronado, to the world famous San Diego Zoo in Balboa Park, your destination city is brimming with colorful options for daytime and evening activity.
Discover the best things to do in San Francisco. Experience an eclectic mix of architecture and landmarks, including the Golden Gate Bridge, cable cars, Fisherman's Wharf, and Chinatown district.Purchase online tickets to top sights and activities in San Francisco.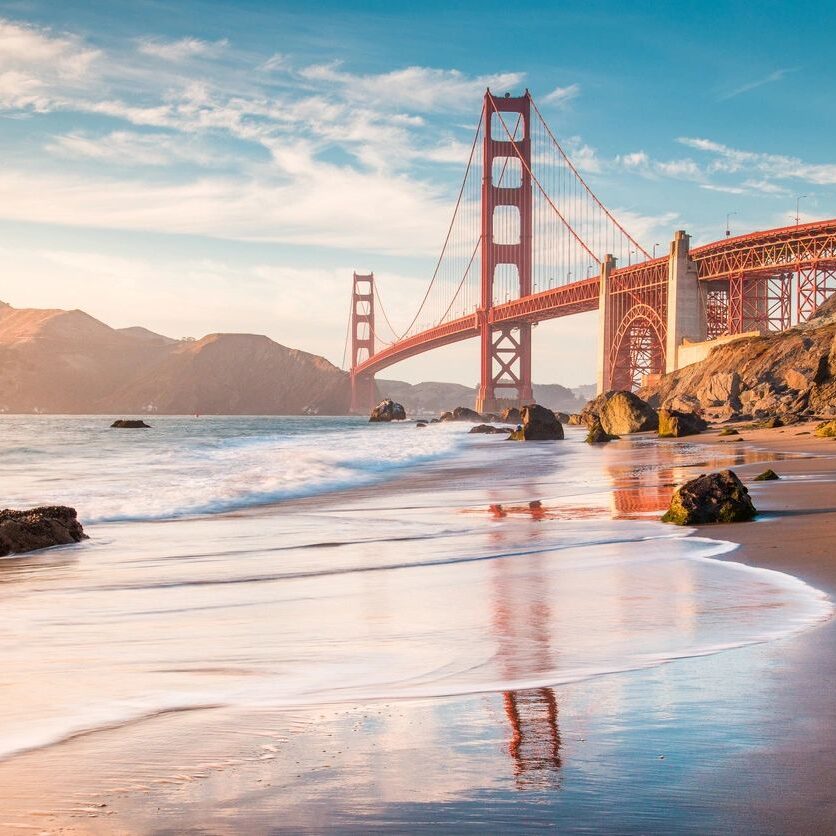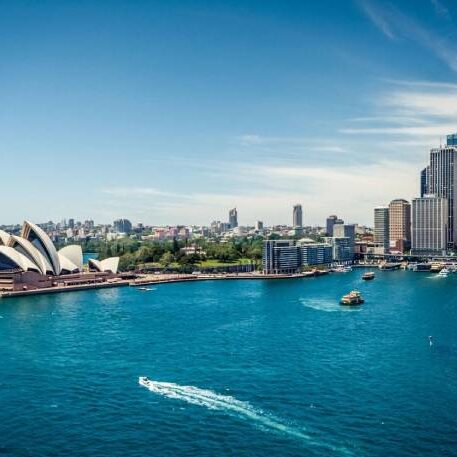 Considered by some to be the most beautiful city in the world, Sydney, Australia boasts spectacular weather, stunning scenery, and famous landmarks. Visitors will want to keep their camera close.
Vancouver is famous for its local beauty and its fresh, local seafood. With its scenic views and mild climate, Vancouver is known as both a popular tourist attraction and one of the best places to live.