Denver Airport to your Downtown Hotel
Denver is the capital of Colorado. Often referred to as the "mile-high" city! Denver really is exactly one mile high. By an amazing stroke of luck, the 13th step on the west side of the Colorado State Capitol Building is exactly 5,280 feet above sea level, one mile high. Its easy to get from Denver Airport to downtown.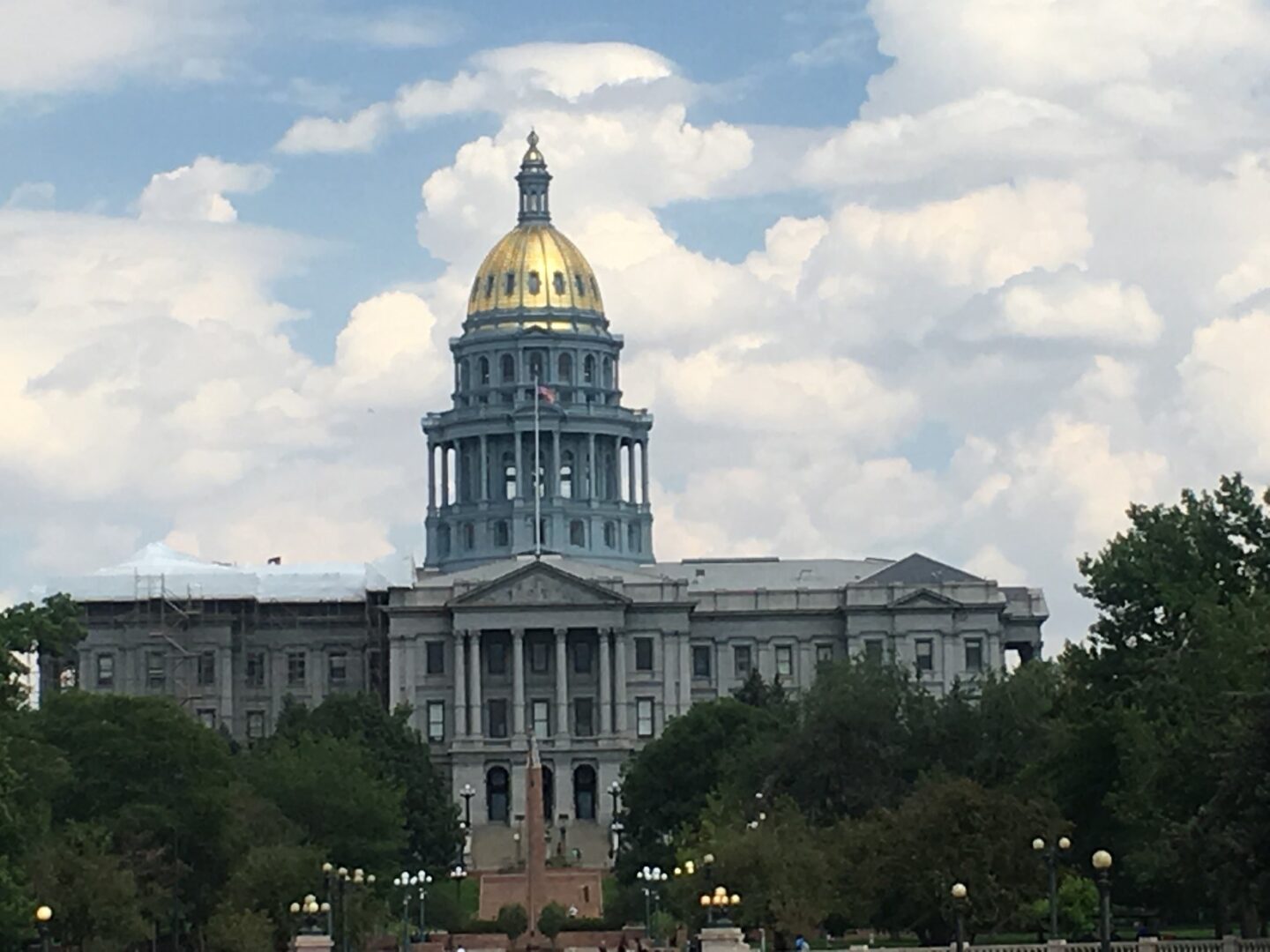 Arriving at Denver International Airport. One of the easiest and best ways to reach downtown Denver from Denver International Airport is by taking the Denver Airport rail. The A Line connects Denver International Airport with downtown Union Station in about 35 minutes. Once leaving the airport, the train makes six quick stops before reaching its final stop at Union Station. Check out these five easy steps to get you from Denver Airport to your down hotel.

1. Purchase your $10.50 each way unlimited commuter train day pass.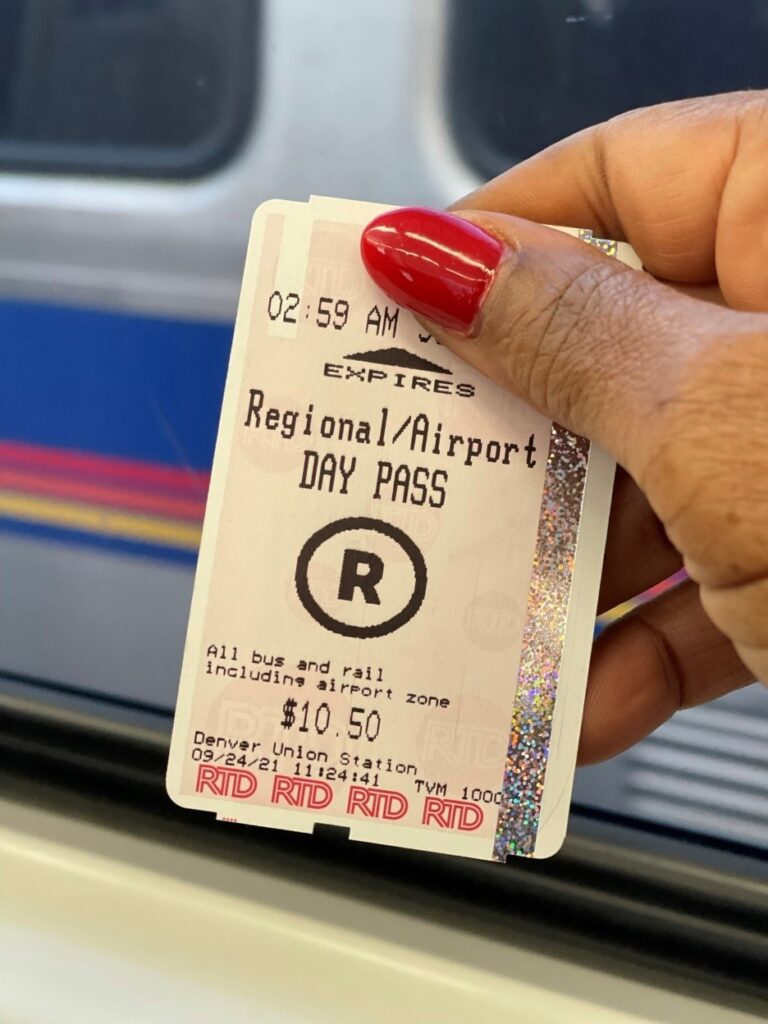 2. Enjoy the comfortable 35 minute train ride to downtown.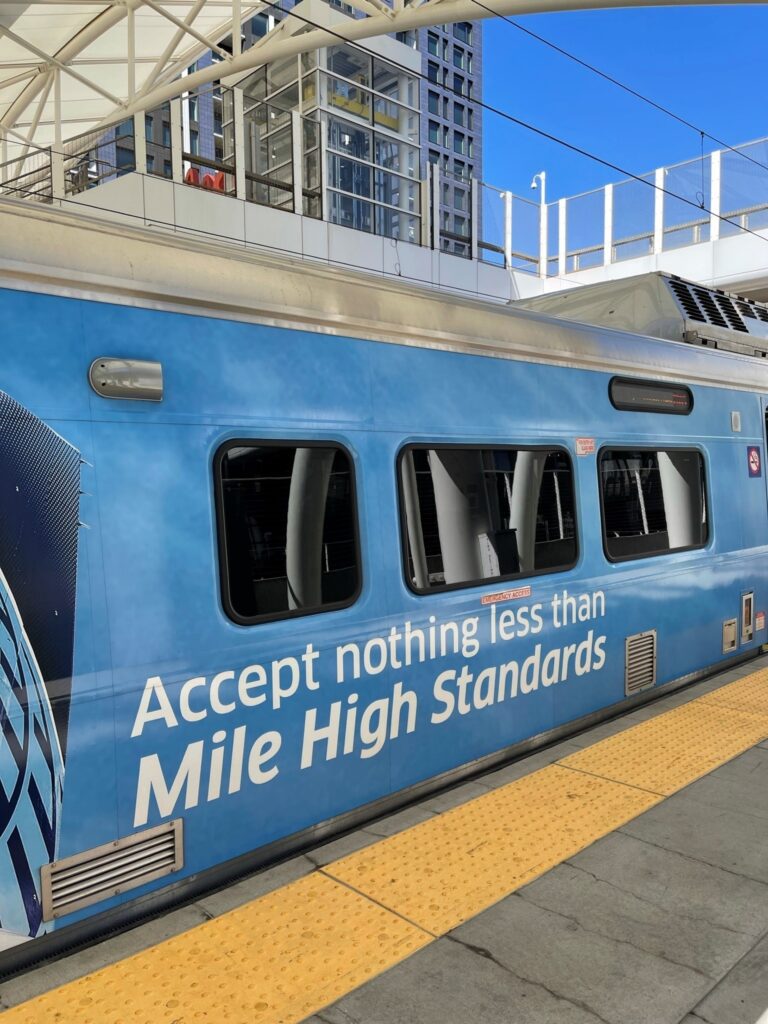 3. Arrive at Denver union station. Denver's "living room," in the center of Lower Downtown. In 2012, the historic Beaux Arts building underwent a $54 million renovation with a dedicated train to the airport. Now this beautiful transit center with restaurants, bars, boutiques, and the luxurious Crawford Hotel is a focal point for locals and visitors.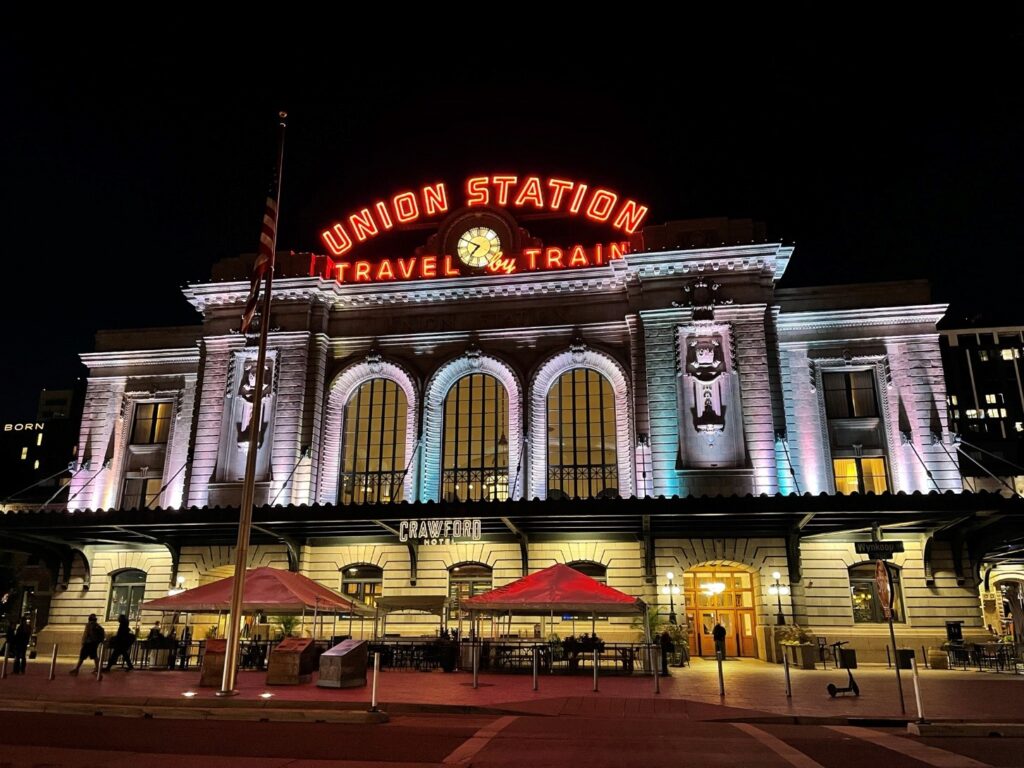 4. Have a cocktail at the Terminal Bar. Visit one of Denver's best local bars serving Colorado beers and curated cocktails, plus Terminal Bar has a great weekday Happy Hour.
5. Take your complementary Hotel courtesy car, Uber, or taxi to your downtown Denver hotel. Some Hotels offer Complimentary car service within a three mile downtown radius.