Barcelona is the second-largest city in Spain and the capital of Catalonia. It's an exciting, vibrant destination with a wealth of attractions, rich history and culture.  You don't want to miss these must see attractions and activities while in Barcelona.
Sagrada Familia. Barcelona's most-visited landmark. A large unfinished Roman Catholic minor basilica in the Eixample district of Barcelona. Designed by Spanish architect Antoni Gaudí. Work on the Sagrada Familia began in 1882 and is yet to be completed. The most famous of Gaudí's work and one of the most popular landmarks in Spain, its grandeur will amaze you. The church blends influence of man, nature and religion in its detailed architecture. Make sure to visit the inner temple to be mesmerized by the illuminating colors as the sun shines through the stained glass windows.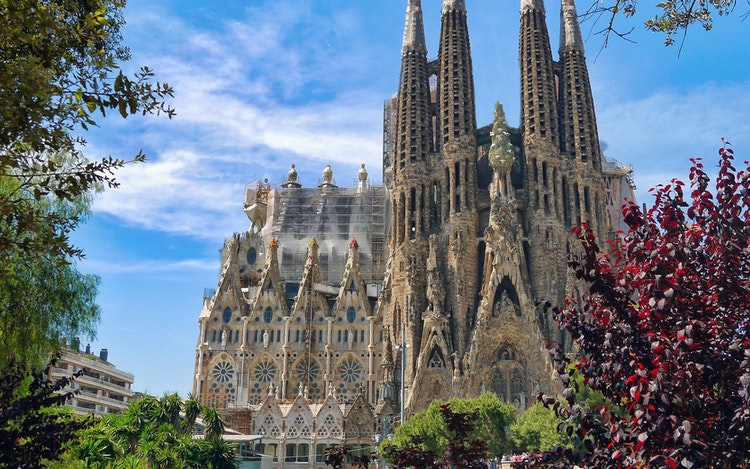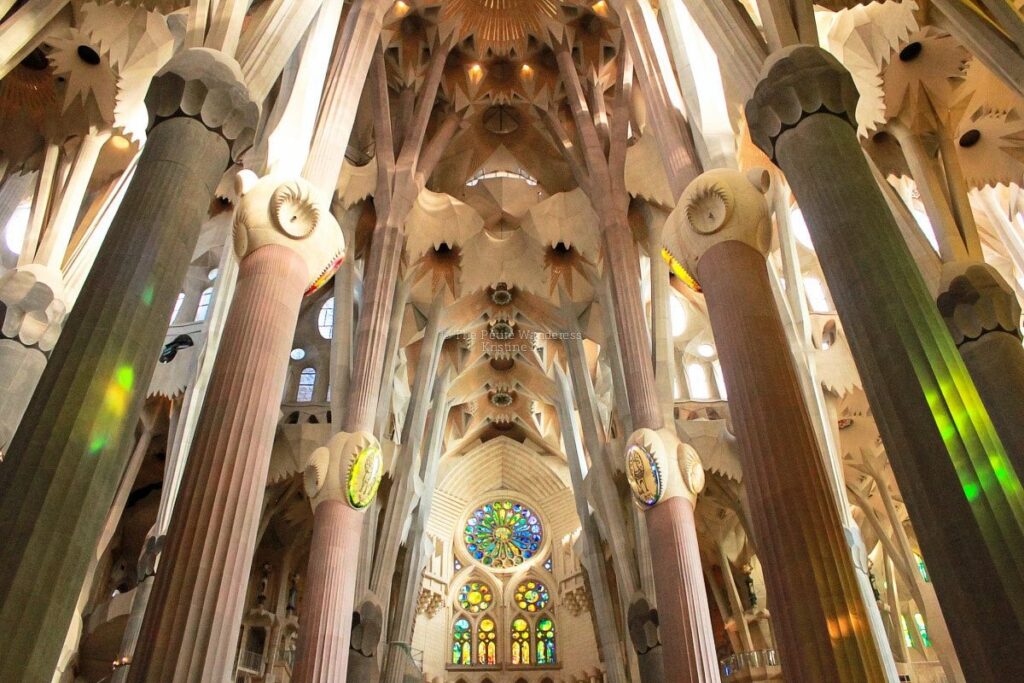 Park Güell. Another of Gaudi's famous masterpieces designed at the request of one of his patrons, Eusebi Guell. Work started on the park in 1900. The home is centered on the main room used to entertain wealthy guests. By 1914 work was abandoned and only a couple of houses had actually been built. In the 1960s it became a public park with a Gaudi museum.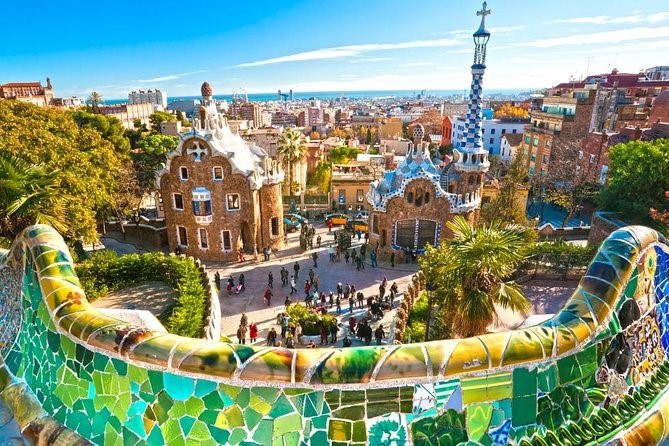 Flamenco Show. Of course you have to treat yourself to a night of fiery flamenco when in Barcelona. Witness some of the most legendary talented dancers and percussionist as you enjoy the intensity of the music, singing and dancing.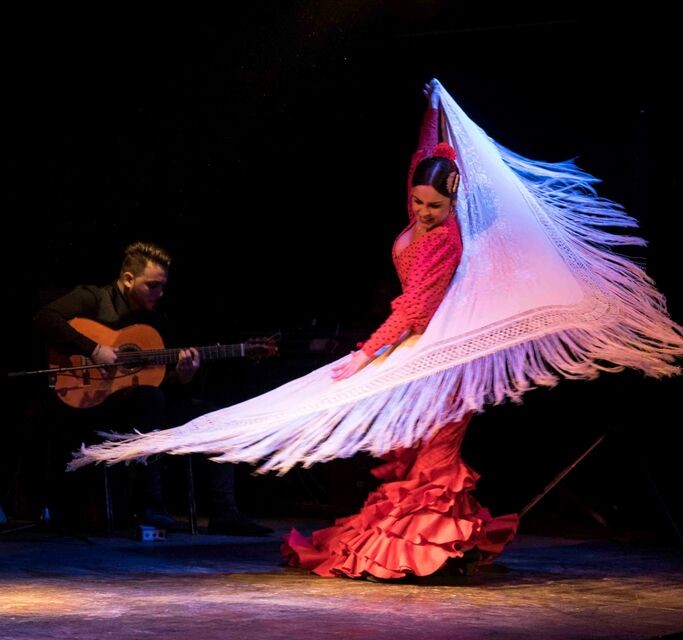 Montjuïc Hill. Take a guided bike tour to enjoy the best scenic views of Barcelona from beautiful mountain Montjuic. It's the perfect way to see much of the Catalan city in a short period of time. The tour takes you through Parc de la Ciutadella, with the famous monumental Cascada inspired by Rome's Trevi fountain. You'll ride through the Raval neighborhood with the Columbus Monument as you take in amazing Mediterranean Sea views.